Drake to Battle Reggie Miller in Ping-Pong at NBA AllStar Weekend 2016
Reggie Miller to Drake: "Don't Treat Me Like Meek Mill"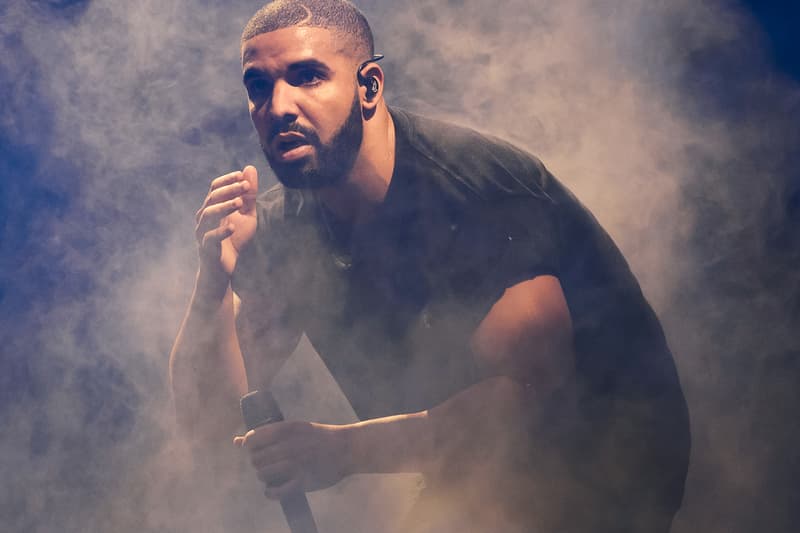 NBA legend Reggie Miller called out to Drake on Twitter a week ahead of the All-Star Game, challenging him to a paddle duel. The response? A humble acceptance from the Canadian rapper:
Master is a bit of a stretch. But then again you have to stretch before everything works out. So yes Reginald @ReggieMillerTNT… its a go!

— Drizzy (@Drake) February 4, 2016
So Ping Pong is on!! Last name Ever, first name Greatest.. See you in the 6 @Drake, have to go dust off my paddle my friend. Good luck..

— Reggie Miller (@ReggieMillerTNT) February 5, 2016
It'll be a big weekend for Drake, as he'll also be going head to head with Kevin Hart as coach of Team Canada at this year's NBA AllStar Celebrity game.
ButSo Reggie Miller and Drake will be squaring off but Meek Mill will some how lose?