Want to Make Bank? Forget About Gold and Invest in Whisky
Whisky is the new gold.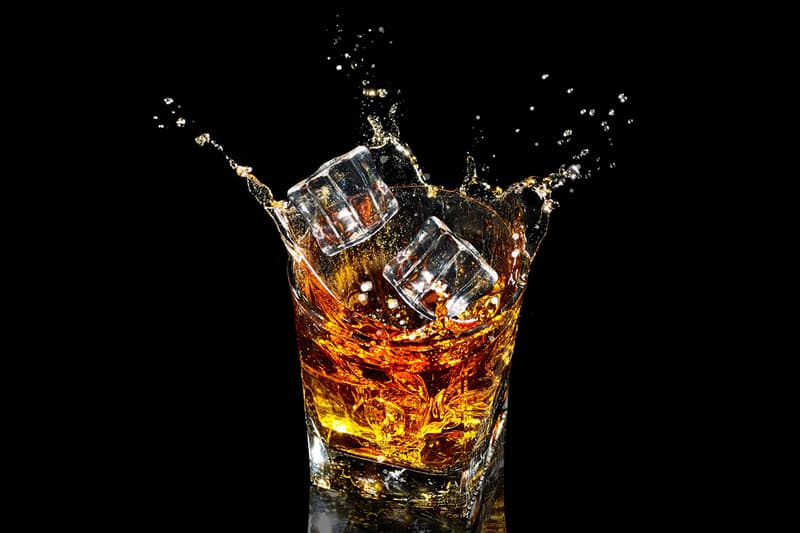 In 2015, it turns out rare whisky outperformed other investments like similarly rare wine and even gold with the Rare Whisky Apex 1000 rising by 14% last year. According to the Rare Whisky 101 index, the total value of auctioned whiskies came to roughly $13.9M USD in the UK which was a significant rise from 2014's still impressive $11M USD in sales. In the UK alone, 43,458 bottles of single malt scotch were sold, with whisky investment analyst Andy Simpson adding:
"The recent growth in the rare whisky market has exceeded all our forecasts. The coming year promises to bring even more supply to the market as new auction houses appear. While the sustainability of these volume increases could be called into question, we know for certain that the true rarities will only become rarer. Should demand remain constant or increase, as is fully expected, scotch's credentials as a viable collectable and alternative asset class continue to look particularly robust."
Out of the 10 most desirable whiskies, seven belong to distilleries that have since shut down making the already rare even more desirable. Get investing.