Charli XCX Debuts New Andrew Wyatt (Miike Snow) Collab "Too Many Omens"
Charli XCX connects with Miike Snow frontman Andrew Wyatt.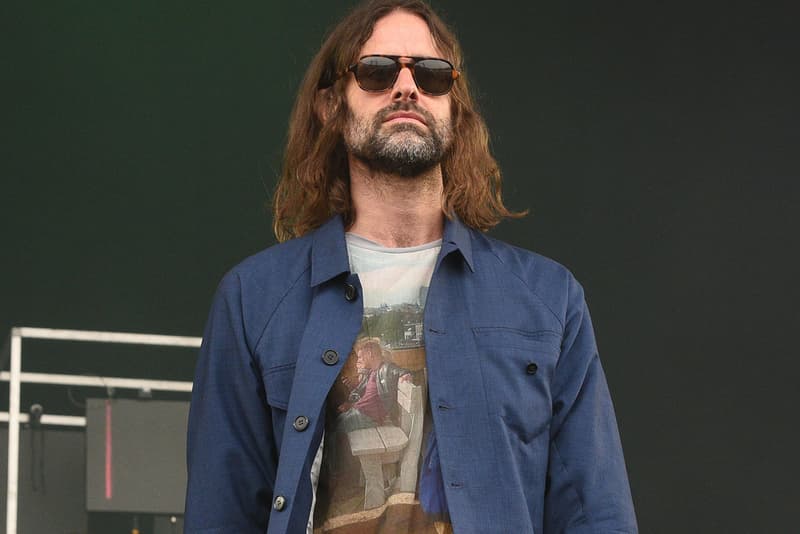 Charli XCX utilized her performance at MoMa PS1's Sunday Sessions this past weekend to debut a brand new song. Entitled "Too Many Omens," the song is said to be a collaboration with Miike Snow vocalist Andrew Wyatt. Charli XCX's live premiere of "Too Manys" come without the contribution of Wyatt, but that doesn't appear to weaken it. The track isn't scheduled to appear on Charli XCX's forthcoming studio album, but judging by its quality, it's not just your run-of-the-mill loosie. Charli XCX has been on a mission to completely flip and rework the pop landscape, and it looks like she'll be inching closer to her goal this year. You can give "Too Many Omens" a listen above.