Adele Pays Tribute to George Michael at the 2017 GRAMMYs
The singer messes up the performance before starting over.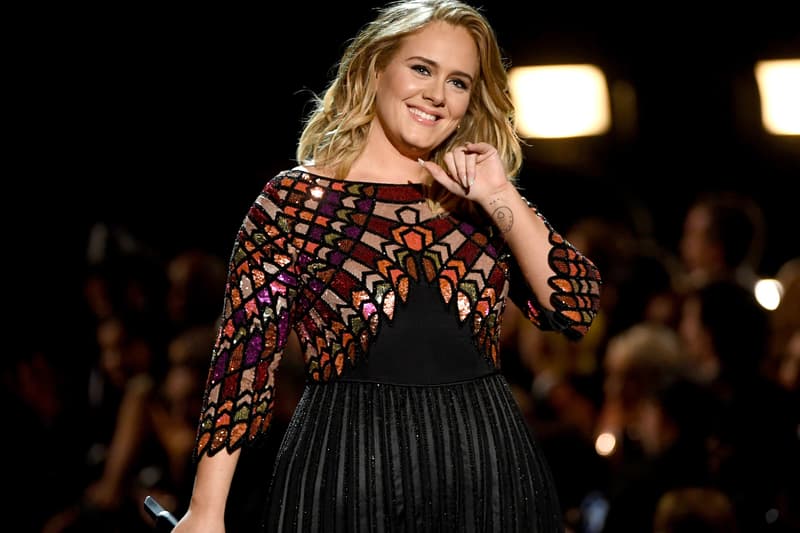 During tonight's 59th Annual GRAMMY Awards, Adele returned to the stage to perform a tribute to the late George Michael. During her performance of "Fastlove," the singer swore on live television and restarted her performance after messing up, saying, "I'm sorry. I can't mess it up for him." Adele ended the performance seemingly in tears. Watch footage of Adele's stunning tribute and restart below and click here to see other performances from tonight's GRAMMYs.
Restart…..totally worth it! @Adele did this right for @GeorgeMichael ! #GRAMMYs pic.twitter.com/COgOG4Gsfy

— Rick Daniels (@OnAirWithRick) February 13, 2017
Adele restarting her tribute performance to George Michael on live TV #Grammys pic.twitter.com/QgMvOhBCDQ

— Tatiana King Jones (@TatianaKing) February 13, 2017