YEEZY Supply to Meet With Better Business Bureau Over Shipping Complaints
The BBB has received more than 700 YEEZY Supply complaints this year.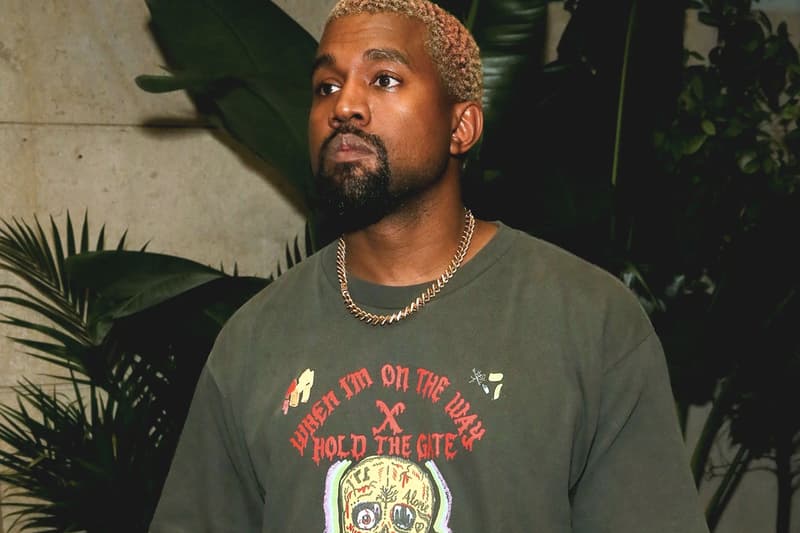 Representatives for Kanye West's YEEZY label have agreed to meet with the Better Business Bureau over complaints about shipment of orders from YEEZY SUPPLY. According to reports from NBC, hundreds of customers have filed complaints with YEEZY claiming that they ordered products from the web store but never received their items. Many complaints also claim that the company has been unresponsive.
Following these complaints, the Better Business Bureau has announced that YEEZY has finally responded and has scheduled a meeting for later today. The Better Business Bureau received more than 300 complaints regarding YEEZY in October, followed by 189 more in November. Overall, the organization has received over 700 complaints over the course of the year.
In related news, BBC just announced a Kanye West documentary.