Drake & Migos' Tour Grossed $79 Million USD
Entering the top 10 grossing tours in America.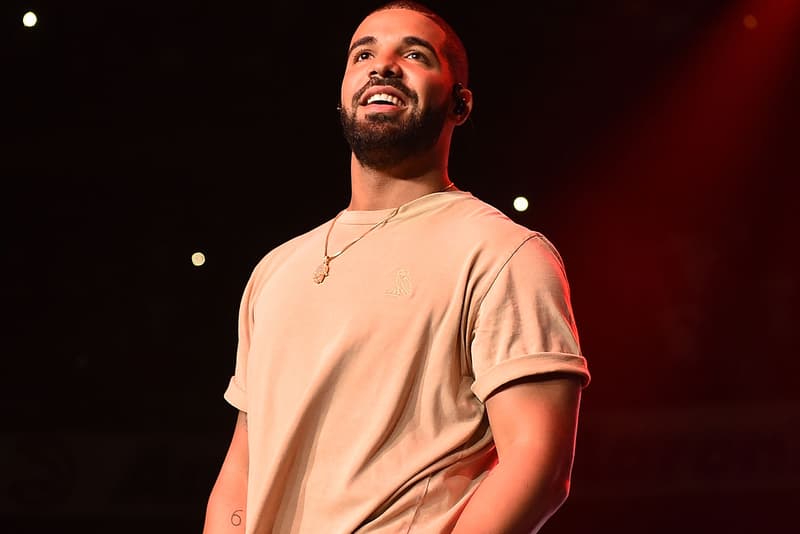 Despite a canceled show and numerous delayed starts, the Aubrey and the Three Migos Tour has raked in a reported $79 million USD. According to Pollstar, Drake and Migos joint tour has made its way to the top ten top-grossing North American tours list with 43 dates met and 678,410 tickets sold.
Although it introduced special guests like Chris Brown and Drake's once adversary Meek Mill, the act wasn't able to top Taylor Swift's 2,168,707 tickets sold or Ed Sheeran's number one spot at 4,860,482 tickets sold last year. Drake previously entered the list alongside Future for their Summer Sixteen Tour in 2016, where they pulled in $84 million USD over 54 dates.
In other music news, watch Cardi B in the latest installment of Carpool Karaoke.