Stream The Lox's First Album in 16 Years, 'Filthy America...It's Beautiful'
It's been a long time coming.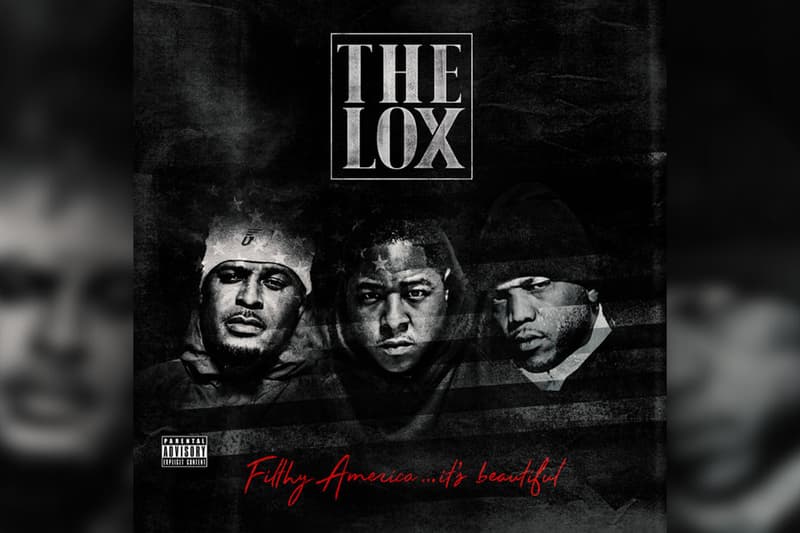 The Lox are finally back after a 16-year hiatus. Despite navigating their own solo careers after 2000's We Are The Streets, Jadakiss, Styles P and Sheek Louch have always remained a brotherhood, something very rare in the music space. Over the past few weeks, rumors began swirling about Roc Nation signing the group to an album deal, which would end up being true and lead to their newest album drop today. Over a decade in the making, it doesn't appear the beloved rap trio has missed one beat. The album also features appearances by Gucci Mane, Fetty Wap, Mobb Deep and others.
Stream Filthy America…It's Beautiful below.