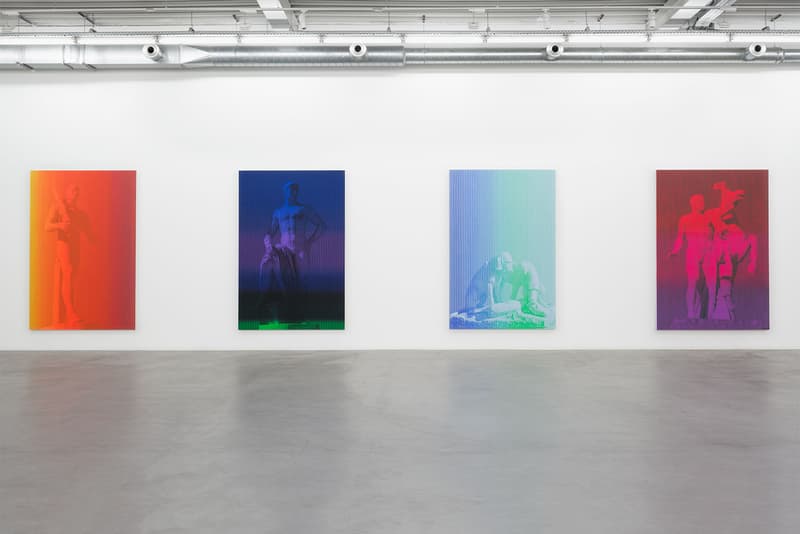 1 of 5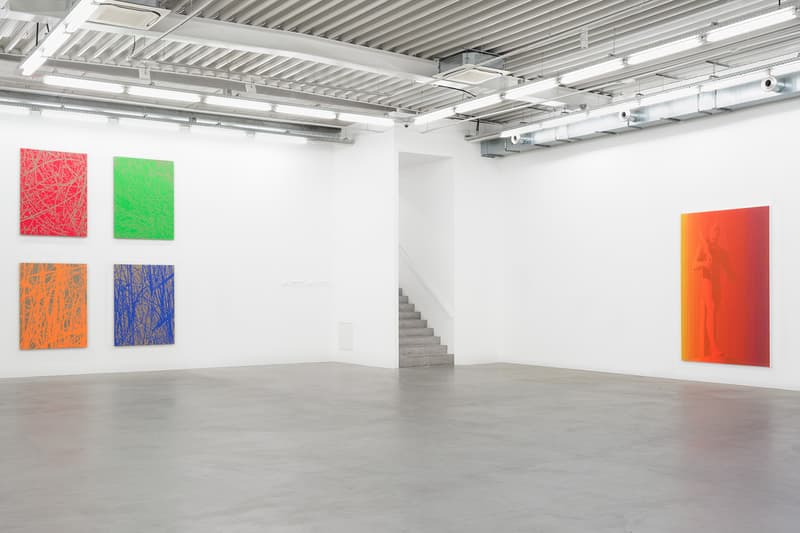 2 of 5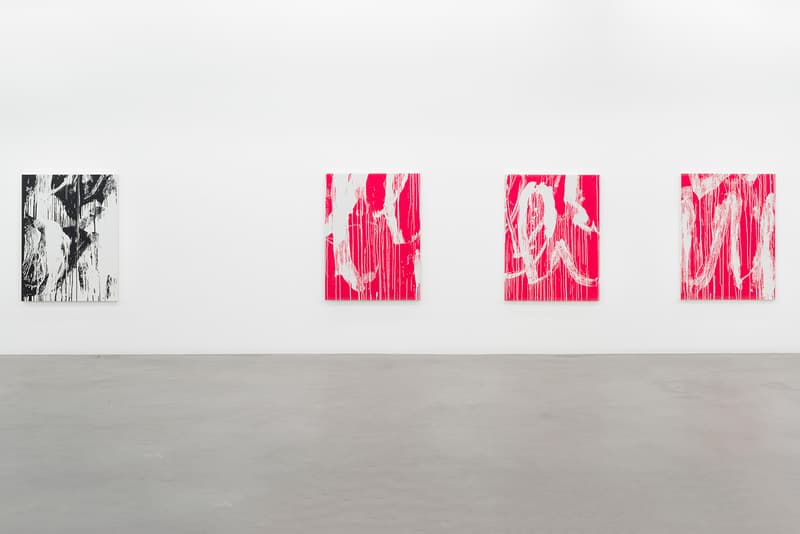 3 of 5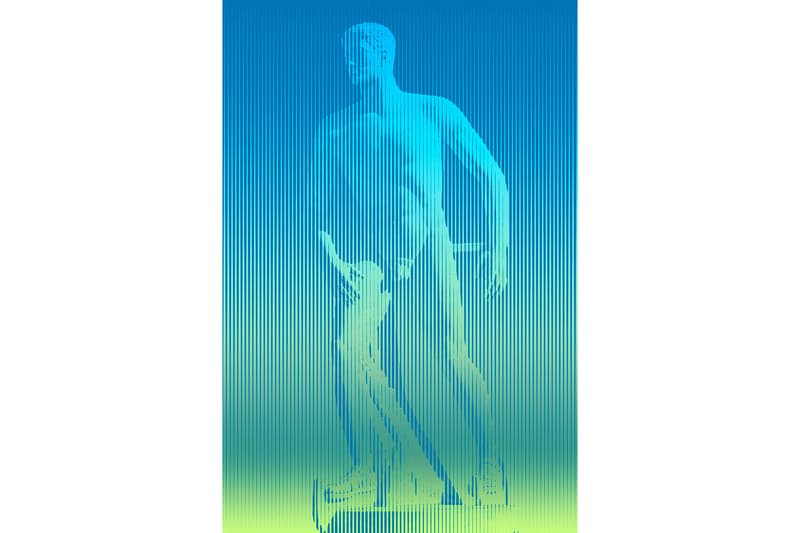 4 of 5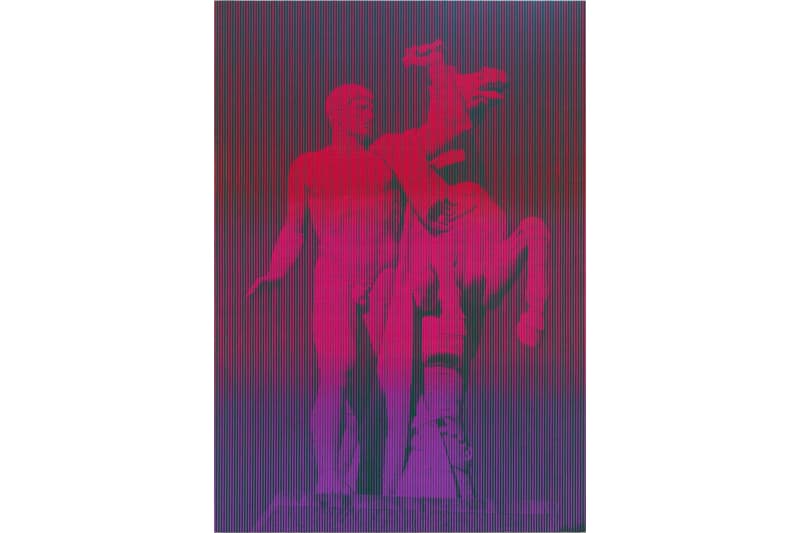 5 of 5
Cy Twombly's Paintings Reinterpreted by Artist Richard Phillips
A contemporary take on classic artworks.
---
Known for his larger-than-life oil paintings, New York-based artist Richard Phillips is the subject of a new exhibition at the Almine Rech Gallery in Brussels, Belgium. The inspiration comes from Fascist-era Italy and the last works of Cy Twombly. Using iPhone photographs taken on a trip to Rome a few years ago, Phillips has reinterpreted some of the city's statues in neon paint to create a modern effect that recalls pop art and techniques used in advertising. These are displayed alongside close-up takes of Twombly's Roman Salalah paintings of 2005/07 and his Final paintings of 2012 in a series that remains on display until February 25, 2017.
For more information visit the gallery's website here.