Arca, Pharmakon and Noveller Contribute to New Adult Swim Album
'Noise' also sees spots for Wolf Eyes, clipping. and Merzbow.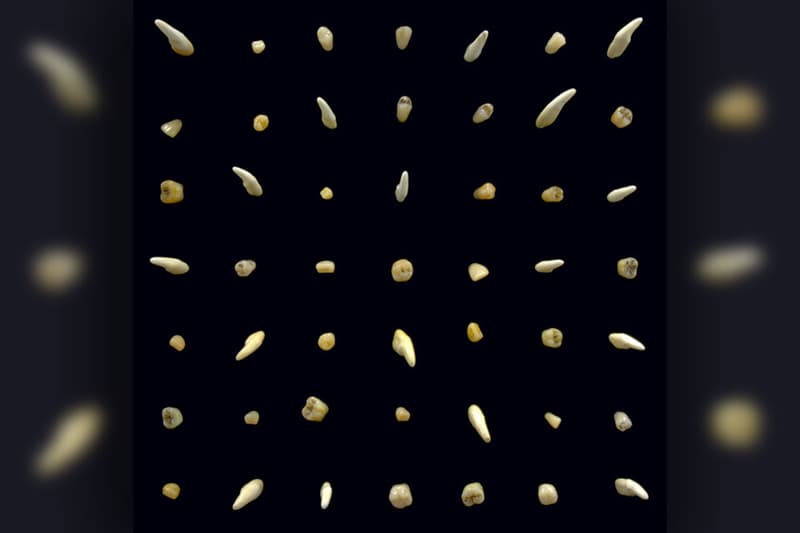 Adult Swim has announced the release of Noise — a free compilation album that features 16 artists curated by the show's writer and producer Laura Sterritt. With contributors spanning the worlds of hip-hop and dance music, Sterritt claims that Noise served "not only as the common thread, but as a sub-genre within which all lines intersect" in her selections that include Arca (pictured), Pharmakon, Noveller and Wolf Eyes. The album drops on December 20 and you can stream the track "Body For The Pile" by Sub-Pop Records-signed rappers clipping., featuring SICKNESS, below.