"Aggravated" Teenager Destroys Precious Artworks at Denver Art Museum
The museum's director described the incident as "a totally unreasonable, weird thing."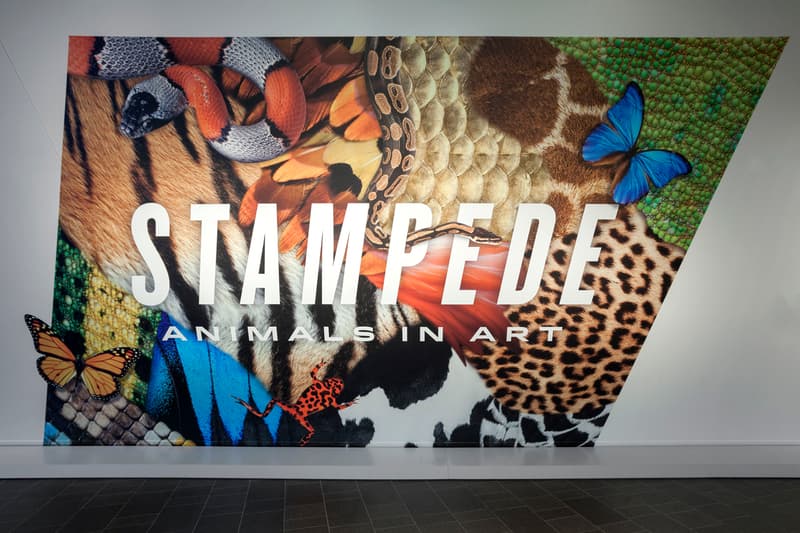 This past Sunday, an 18-year-old man named Jake Siebenlist walked into the Denver Art Museum and deliberately destroyed ten sculptures that are a part of a current exhibition called "Stampede." According to the institution, the damaged works are among 300 pieces on display at the showcase that aims to "explore animals in art throughout centuries and across cultures." A Wolf Headdress Mask, Raven Rattle Tlingit, and Jain-Style Figurine are just a few of the vandalized pieces. The other wrecked objects included a 19th-century Qing dynasty Chinese vase and a Pre-Columbian Mayan vessel, as per Artnet.
Moments after the vandalism occurred, Siebenlist was tackled by security guards, arrested by police, and then charged with criminal mischief. "He was very aggravated and, obviously, not in a state of mind that was reasonable," said the director of the museum Christoph Heinrich at a press conference via a report by the New York Times. "This is a totally unreasonable, weird thing," he continued.
A restoration for the broken pieces is in progress with a reinstallation to launch in the coming days. Head over to the Denver Art Museum's website to learn more about the exhibition.
Denver Art Museum
100 W 14th Ave Pkwy.
Denver, CO 80204