RZA Remixes Adrian Younge's "Hands Of God"
Inspired by Ennio Morricone's 'The Hateful Eight' score.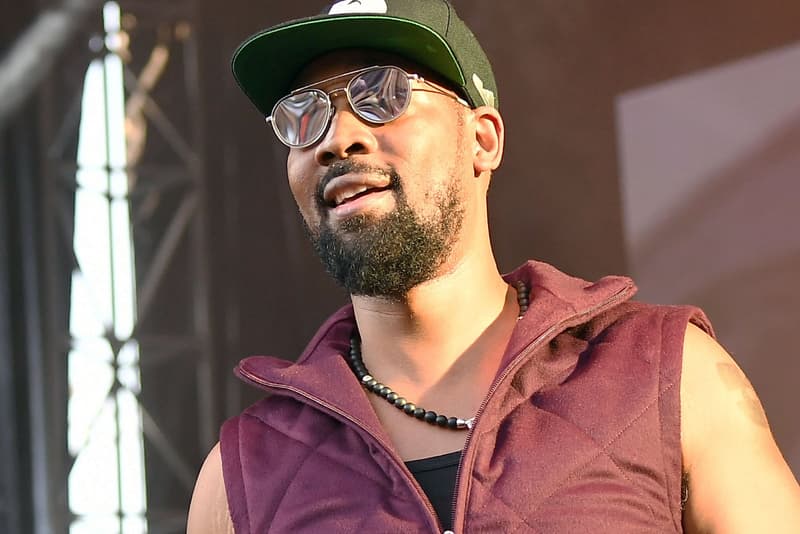 RZA has remixed the work of one of his legendary's crew closest, most talented collaborators in recent years. Motivated by Ennio Morricone's recent score for Quentin Tarantino's latest flick The Hateful Eight, RZA spits a round of bars and propels multi-talented musician Adrian Younge's "Hands Of God" into gritty, but soulful territory. This is definitely the type of record only the RZA could cook up. You can check out RZA's new remix below. The original "Hands Of God" will be included on Adrian Younge's forthcoming album, Something About April II.