Nardwuar Shares Vintage Interviews With Solange & Destiny's Child
The Canadian personality has done it all.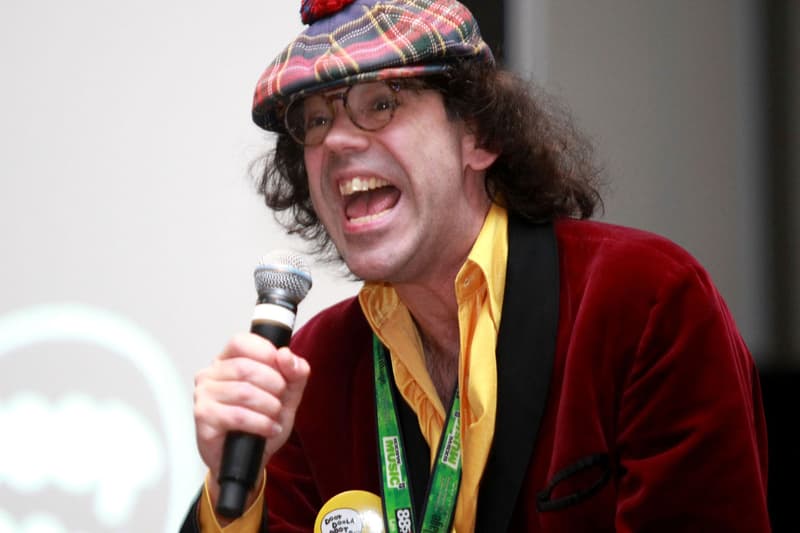 In recent years, virtually every major artist relevant to modern music has stood for an enlightening exchange with Nardwuar the Human Serviette. From Pharrell to Drake to Jay Z, everyone has had their own unique run-in with the Canadian veteran. Revisiting a time when he was less of a household name, the famed personality and interviewer has unearthed two clips from a pair of vintage interviews. Both recently-revealed videos date back to 2002, and feature a brief encounter with Destiny's Child and a more expansive chat with a young Solange. As he always does, Nardwuar provides interviews that are both entertaining and insightful.
You can check out Nardwuar's vintage interviews with Destiny's Child and Solange below. For more, check out Nardwuar's recent discussion with the legendary Mike Dean.