Ronnie Fieg Previews His Next Possible Collaboration With Coca-Cola
The beverage company is next up to join KITH's long list of collaborations.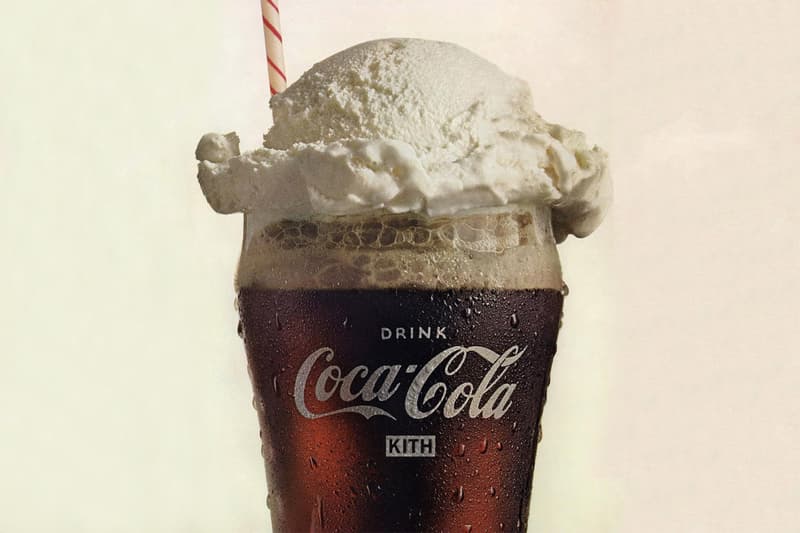 Just when you thought 2016 couldn't get big enough for Ronnie Fieg and KITH, another preview is unleashed of what to expect in 2017. Known for his "sweet" projects before with KITH Treats and Cap'n Crunch, Fieg recently shared via his Instagram and Twitter a twist to a classic Coca-Cola ad. No specifics given, but Fieg is well ahead of the game and prepared to outdo 2016 with a partnership alongside the 19th century soft drink staple.
Take a look at Fieg's teaser below and let us know what you expect from this preview alongside Coca-Cola.