Listen to Every Beat Mike WiLL Made-It Produced in 2016
Instrumentals of songs from Rae Sremmurd, Gucci Mane, Beyoncé and more.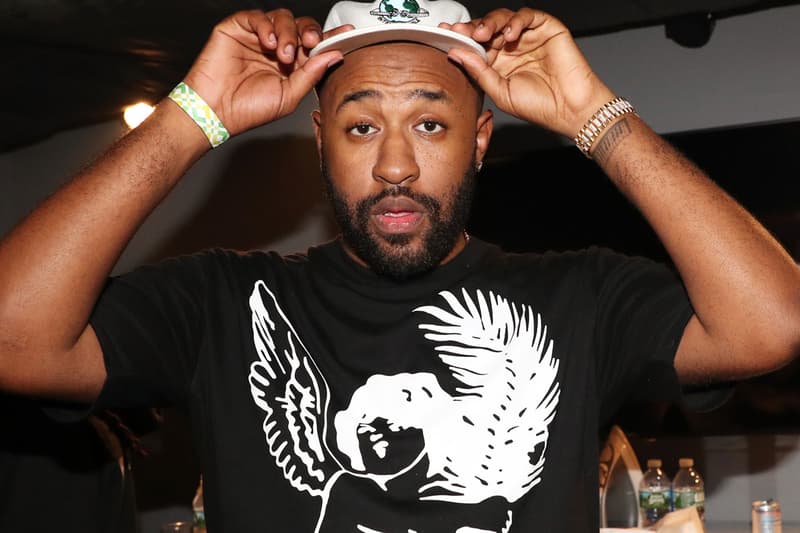 Mike WiLL Made-It continued to dominate in 2016, crafting beats for smash hits all throughout the year. The Atlanta producer hit a milestone by collaborating with Beyoncé on "Formation" and even got a No. 1 hit with Rae Sremmurd's "Black Beatles" near the end of 2016. As a gift to close off the year, Mike WiLL decided to share a playlist of every instrumental he produced over the year. It contains beats for Rae Sremmurd, Gucci Mane, Beyoncé, Eearz and more. Listen to the playlist below.