Aphex Twin Shares New Song, "tnodvood104"
His first release since the 'Cheetah' EP.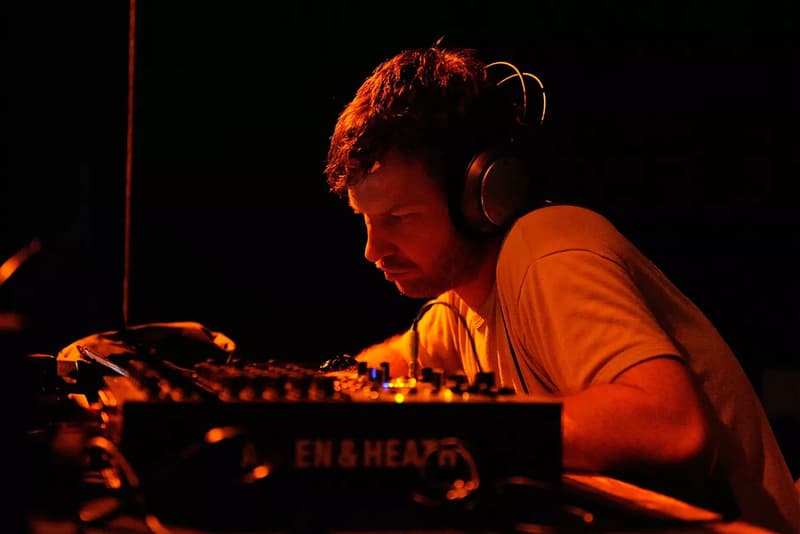 As a Christmas gift to his fans, Aphex Twins shared a new track via his user18081971 SoundCloud account on December 25. Titled "tnodvood104," the track follows his Cheetah EP, which was released back in June. The track is percussion-driven, exhibiting jazzy synth chords in an industrial-esque yet minimalistic manner. Listen to the track below and stay tuned for more from the legendary electronic musician.