Desiigner Joins Don Q on New Track, "Trap Phone"
For the hustlers.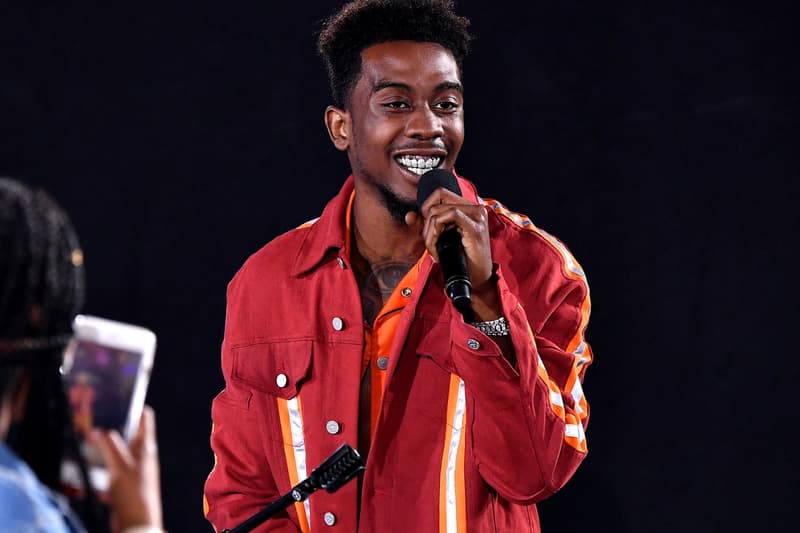 After making his presence known in 2017 much in part to his appearance on A Boogie's "Bag On Me" which premiered on HYPEBEAST earlier this year, Don Q is continuing the collabs into 2018 with this new solid effort with Desiigner called, "Trap Phone." The song arrives after the duo leaked a few teasers on social media over the past few weeks, including an upcoming single from Desiigner which is said to feature Quavo, Travis Scott and Kanye West.
Meanwhile, Don Q is starting to get fully back to the music after he was arrested earlier this month for felony possession of a .22 caliber Beretta and a bag of weed after cops performed a strip search on the Bronx-based rapper during a traffic stop. After the arrest, Don Q's attorney issued a statement saying implying there was no basis for the initial traffic stop and the officer was unlawful with his search of Don Q and his associates on the night of the incident. He's currently out on bail and will be back in court in February.