The Weeknd Talks Working With Kendrick Lamar & Daft Punk
Watch excerpts from his Zane Lowe interview here.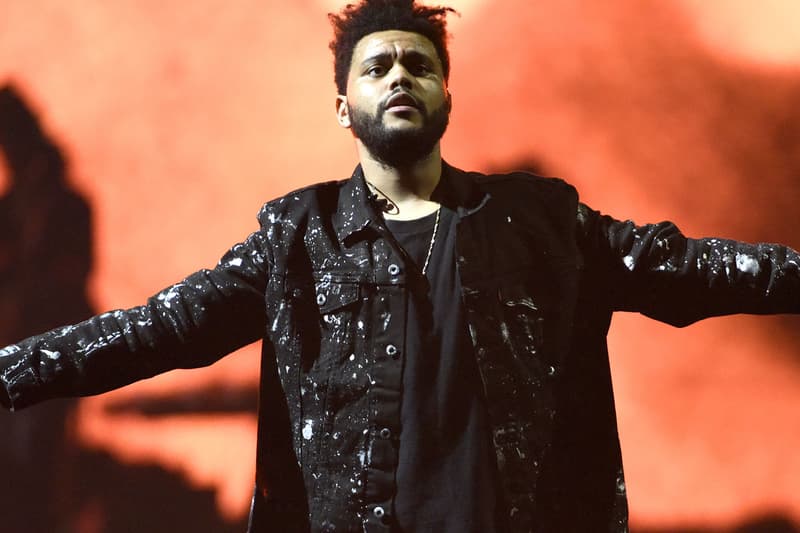 [gallery columns="3"][gallery columns="3"]The Weeknd sat down with Zane Lowe for a Beats 1 interview in anticipation of the release of his forthcoming album, Starboy. While the full interview is released tomorrow, Beats 1 unsurfaced a few clips tonight. In the first video Abel tells Zane about working with Kendrick Lamar on the son "Sidewalks." He calls Kendrick a "genius" and details the process behind the Compton rapper's guest verse. He also speaks about his trip to Paris to see Daft Punk and how it took two or three days for them to complete "Starboy" and "I Feel It Coming." Watch the clips below.