Detroit's Tee Grizzley Shares New Mixtape, 'Still My Moment'
The Detroit native stands out alongside impressive features.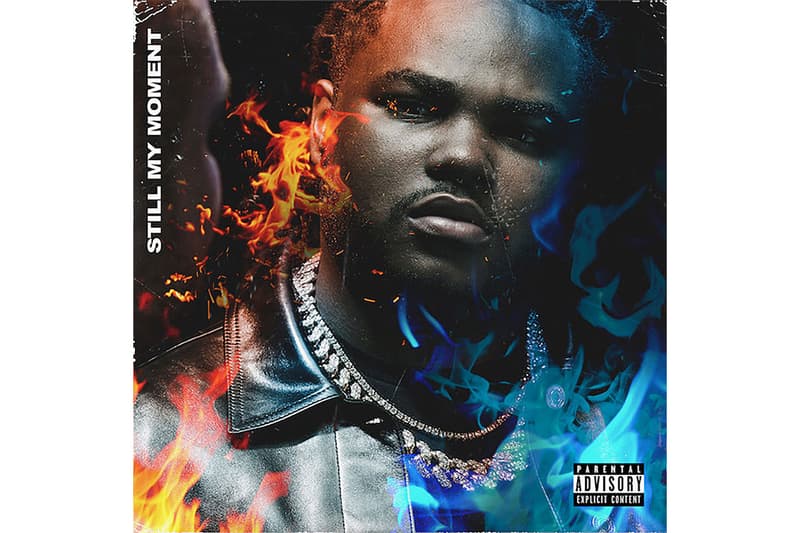 Towards the end of last month, Tee Grizzley shared the track "Pray for the Drip" alongside Offset. The Detroit-representative announced a new mixtape dubbed Still My Moment along with the cut. Today, Grizzley officially shares the project with features from the likes of Quavo, Chance the Rapper, Lil Pump and more. The 15-track release follows his debut album, Activated, which dropped back in May.
Take a listen to the latest dropoff from Tee Grizzley and let us know where it ranks amongst 2018's long list of music releases. In related news, you can check out Grizzley's "2 Vault" video with Lil Yachty.