Quavo Gets a New Subway-Inspired "Dat Way" Chain
More bling for Quavo Ratatouille.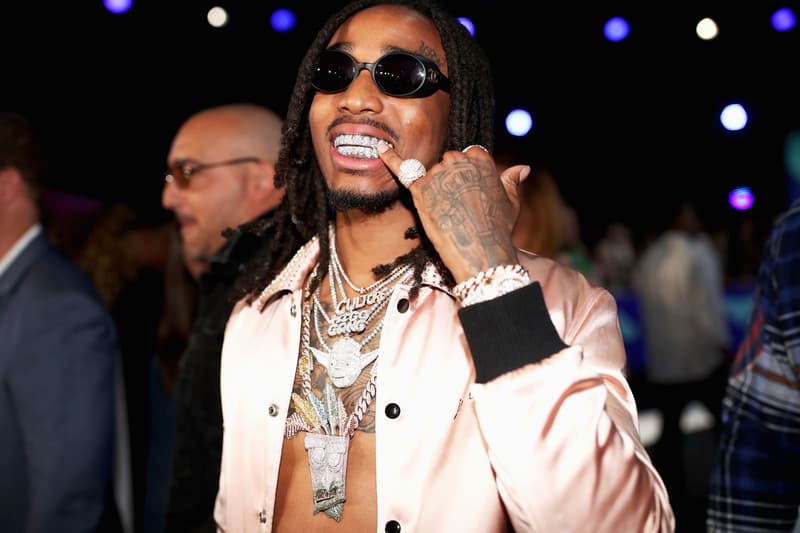 Not to be outdone by all the extravagant rapper chains popping up, Quavo recently got a Subway-inspired "Dat Way" chain. Taking to Instagram to show off the latest addition to his chain collection, the chain was created by Ice Box Jewelry in Atlanta may not be a biggest or boldest chain around but its design definitely warrants a second look. Proving that it isn't just size that makes a standout chain, Quavo Huncho repurposed the fast food sandwich purveyor's classic logo to express Migos' now iconic catchphrase. Check out Quavo's new "Dat Way" chain below and let us know what you think.
Also, make sure to check out the $120,000 USD his and hers chain Gucci Mane and Keyshia Ka'oir received as a wedding gift.