Moshe Safdie's Unit at Habitat 67 Restored for 50th Anniversary
Sweeping views across the Saint Lawrence River.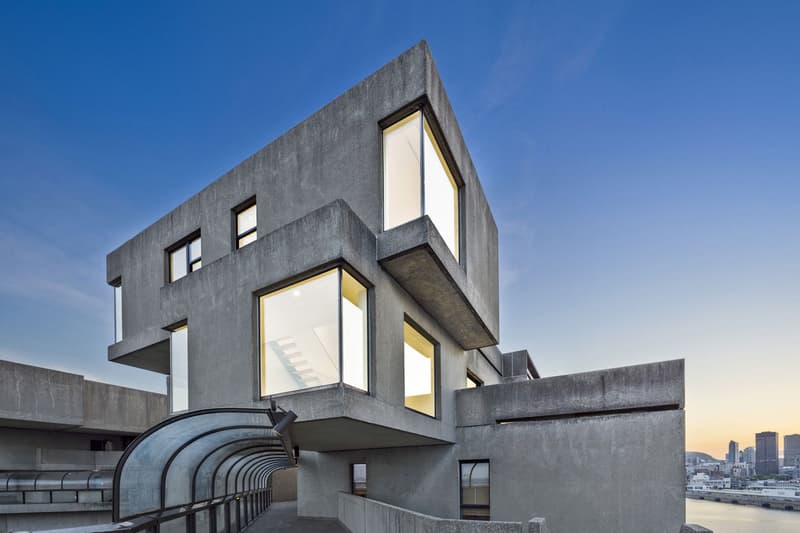 1 of 8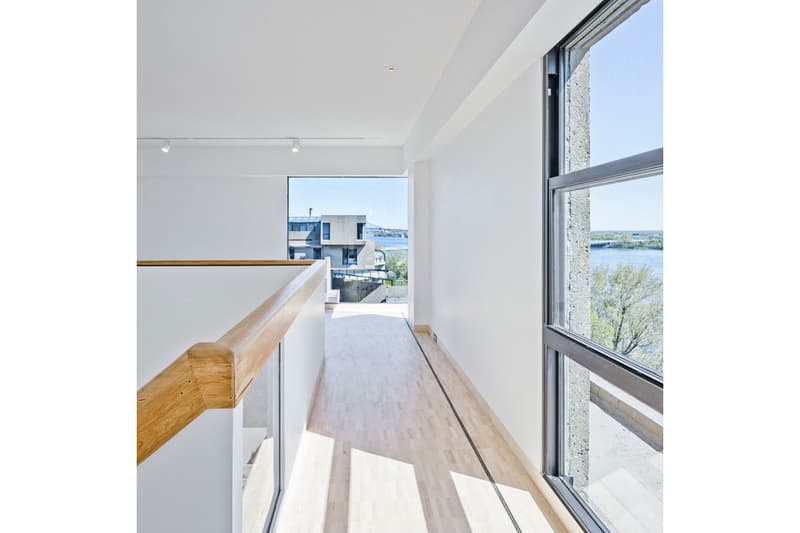 2 of 8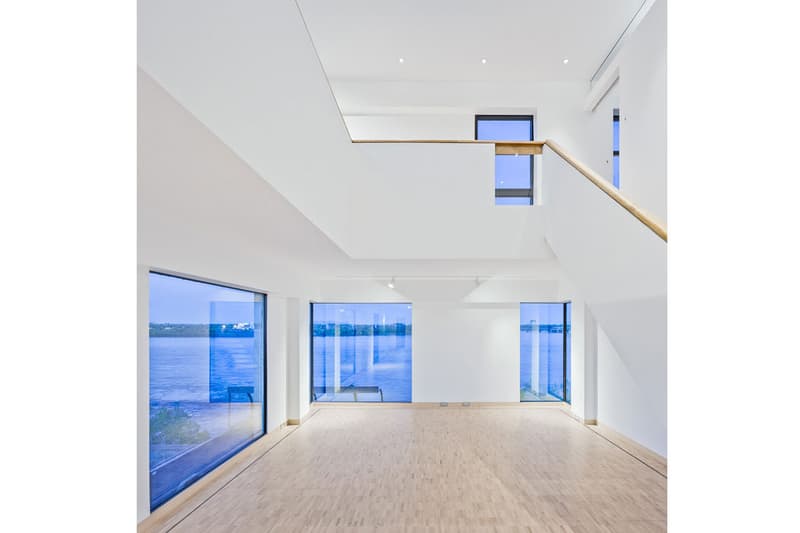 3 of 8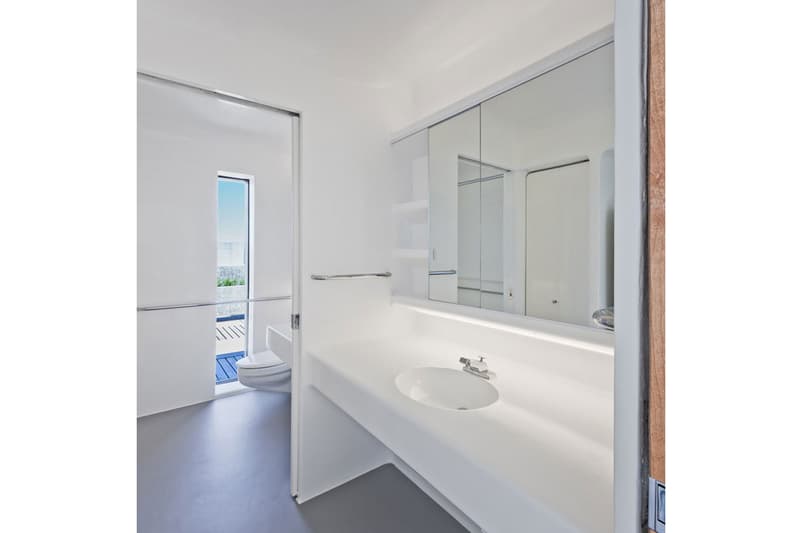 4 of 8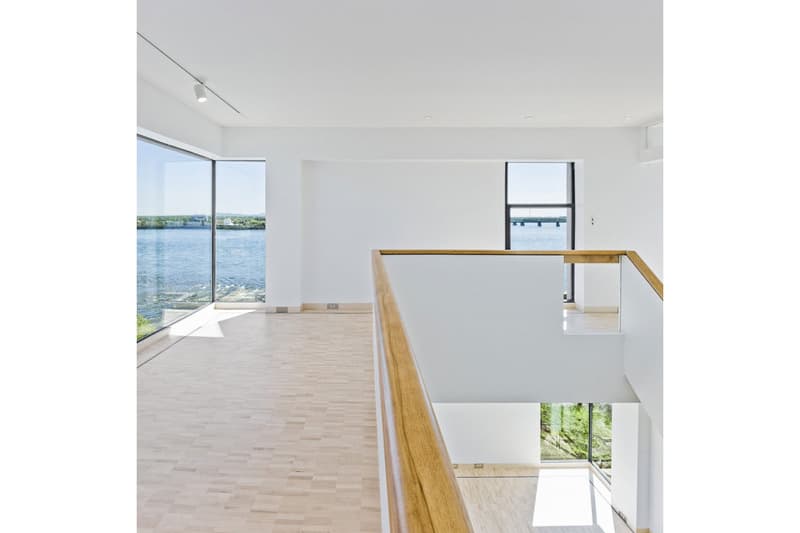 5 of 8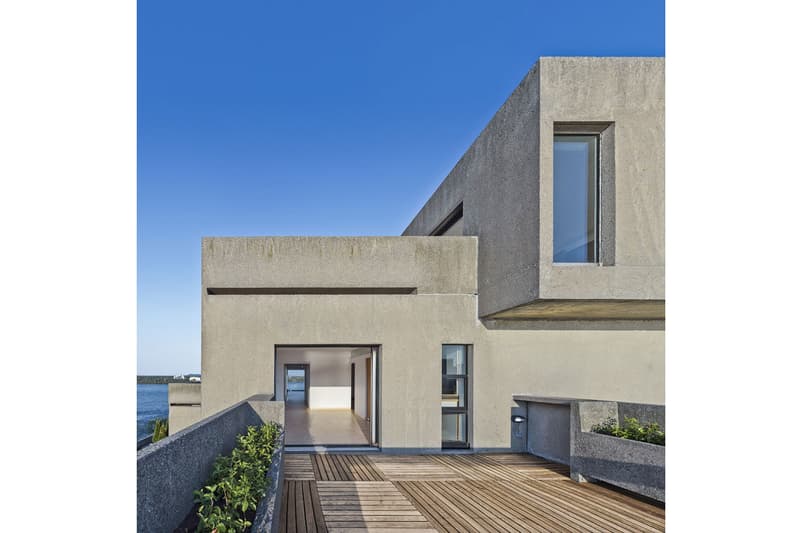 6 of 8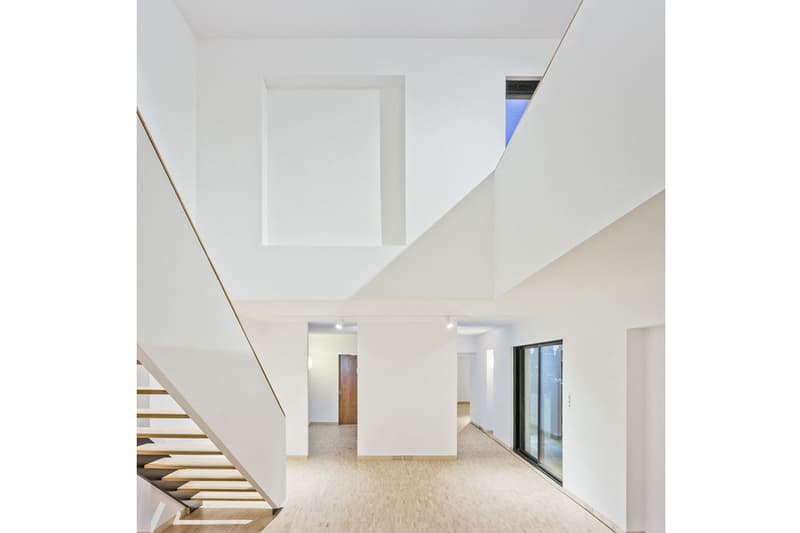 7 of 8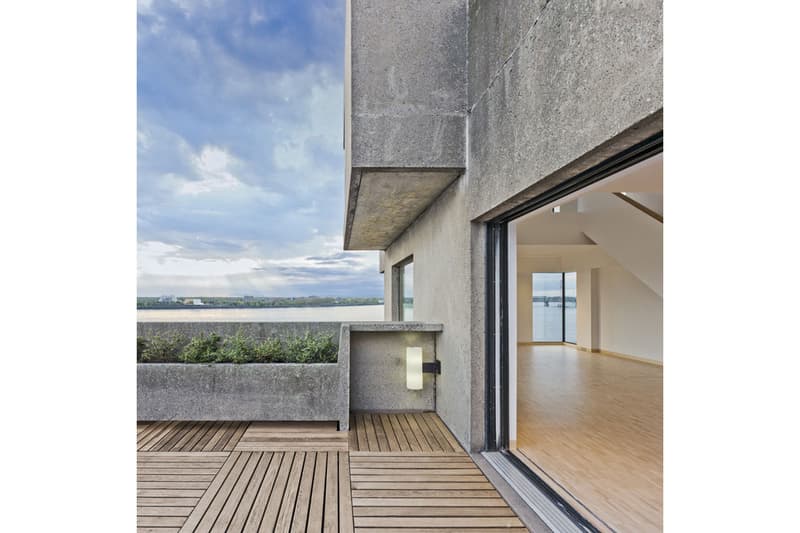 8 of 8
Moshe Safdie, the architect behind Montreal's Habitat 67, has renovated his penthouse unit for the structure's 50th anniversary. As one of Safdie's first buildings, Habitat 67 was conceived when the Canadian architect was a mere 24-years-old. Considered an architectural landmark, Habitat 67 is made up of 146 residential units, and was created to challenge the way humans live in urban environments. Each 70-ton box (home) was prefabricated in a factory and lifted on top of another to form the complete housing complex — the idea was loosely inspired by LEGO.
Seeing half a century of wear-and-tear from Canada's harsh Winters, repairing water damage in Moshe Safdie's 10th-floor unit was at the top of the list in terms of restorations. The architectural firm also set out in revamping the home for 21st century living; they looked at sustainability and at ways to incorporate energy conversation. On top of structural restorations, things like flooring, moulding, cabinetry, and plumbing/fixtures were all overhauled to an extensive degree.
Scroll through the images above to see how Moshe Safdie's architectural landmark was transformed. For those that live in, or are visiting Montreal, be sure to enquire about the open-to-public tours of Habitat 67.
In other design news, the Projecto 03 home was designed to stand out from the crowd.