Meek Mill Unveils Release Date for Upcoming New Album
His first full-length album since being released from prison.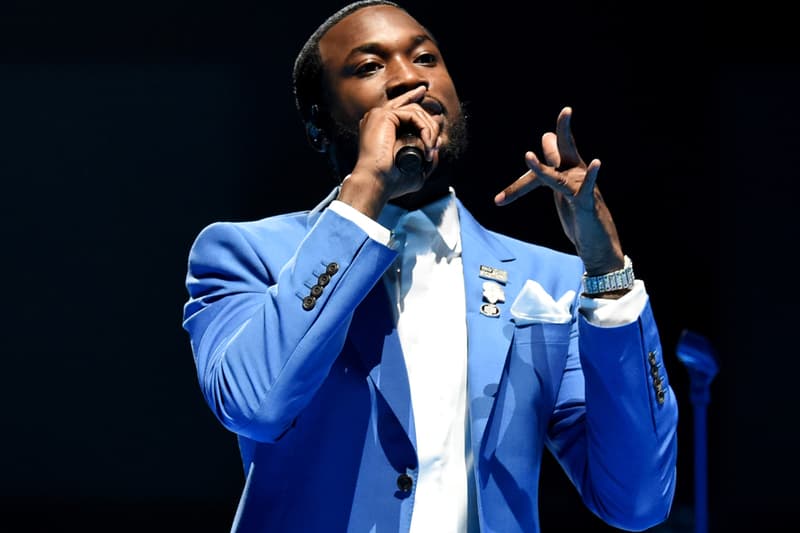 Meek Mill complemented his "Dangerous" cut with a video alongside Jeremih and PnB Rock just this past October. Since his release from prison back in April, fans have been longing for a full-length project from the Philly-representative. In a recent sit-down with Vogue, he revealed that his new studio album will arrive on November 30 in the midst of the countless projects that have already launched in the calendar year. Meek Mill has also worked on shedding a spotlight on social injustices and improving the criminal justice system through more community-based initiatives. With all his recent trials and tribulations behind him, the forthcoming release serves as his most anticipated yet.
Let us know what you're expecting from the Dream Chaser's forthcoming album and take a listen to his recent feature on Tory Lanez's "Drip Drip Drip" track.