Netflix Testing a Cheaper Mobile-Only Subscription
Currently only available in Asia.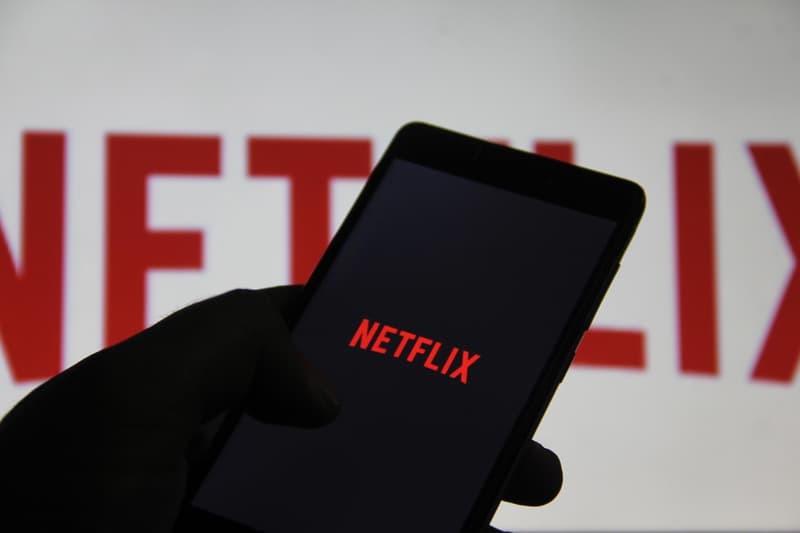 Looking to assert its dominance in the streaming world, Netflix is reportedly testing a cheaper mobile-only subscription service.
According to reports, the streaming platform is experimenting with a mobile-only option in Asia to see how it might help build subscriptions in regions it's breaking into. The lower cost subscription in Asia currently only costs users $4 USD, half of the cheapest plan currently available stateside. Although there is no official word if the option will come to the American market, it is assumed that if the benefits are great enough we could see a cheaper mobile-only option rolled out in the near future.
In case you missed it, the trailer for the Netflix documentary previews the company's rise to dominance.