LNDN DRGS Drop the 'Aktive' Album Instrumentals
The perfect soundtrack for those who still wish it was summer.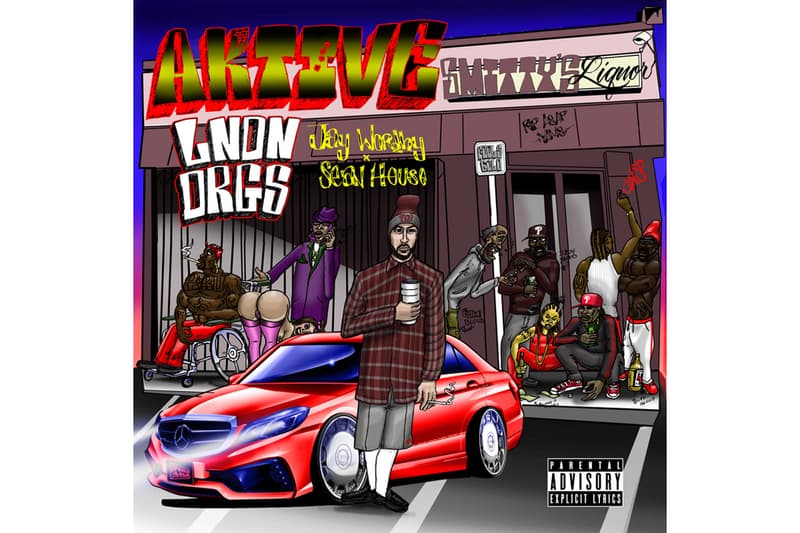 Jay Worthy & Sean House, better known as LNDN DRGS, have dropped the instrumentals from the Aktive album. The Fools Gold signees released their debut album together back in late 2015 and the laid back '80s-inspired funk beats caught the ears of just about everyone in the know. The duo have followed up "Burnout 2" with this release, a full instrumental version of the album on SoundCloud. If you missed the album the first time around, take a listen below and be transported back to the peak of summer.