'Star Wars' Fans Get Ready: Tickets for 'Rogue One' Go on Sale Earlier Than Expected
More drops this Festivus.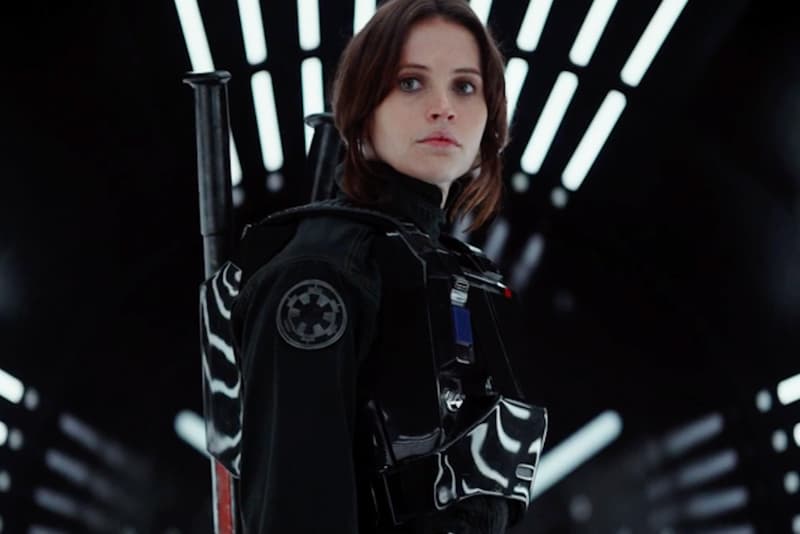 The deals don't just end on footwear and tech this weekend, tickets for the first Star Wars spin-off movie Rogue One: A Star Wars Story will be going on sale this Cyber Monday. Dropping the hint on Thanksgiving night was the official Twitter account of the franchise. The account didn't specify the exact time or areas where the pre-sale tickets will be available. However, chances are they will be sold online, so make sure to check it out come Monday, November 28. Rogue One: A Star Wars Story hits theatres on December 16. Only two-and-a-half more weeks left to wait.
Lord Vader, we've been expecting you. Tickets for #RogueOne: A Star Wars Story are available on Monday, November 28. pic.twitter.com/is1lIw9W4u

— Star Wars (@starwars) November 25, 2016