Kodak Black Endorses Hillary Clinton
The Healthy Kid approves.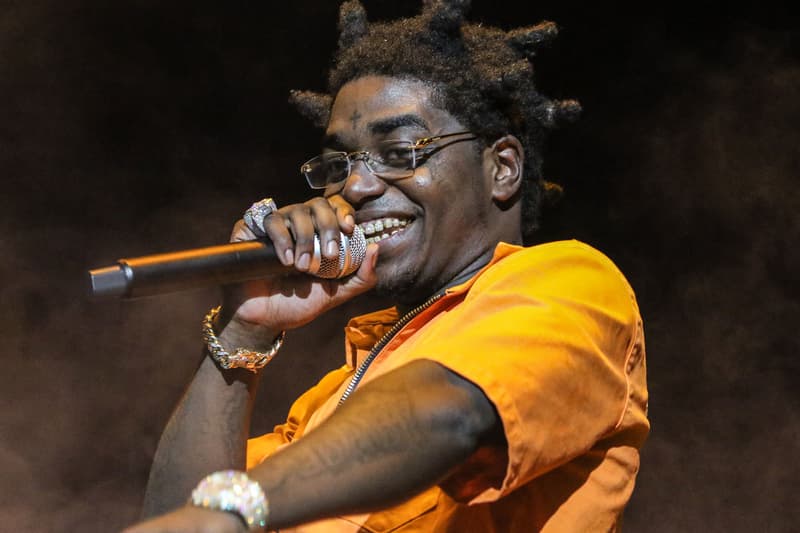 Although currently incarcerated, Kodak Black has weighed in on today's presidential election. The Healthy Kid endorses Democratic candidate, Hillary Clinton. The Pompano Beach, Florida rapper's producer Dubba-AA captured a recording of Kodak's endorsement, where he says: "Hello my fellow Americans. Make sure you go out there and vote, because every vote counts. Voting is a privilege, if I was able to vote, I'd vote for Hillary. I believe she'll do a great job with our country. I'm Kodak Black, and I approve this message." Black is currently locked away in a South Carolina prison awaiting trail on sexual battery charges. Listen to his message below.
Message from @KodakBlack1k #GoVote #FreeKodak pic.twitter.com/xnJVQPAlS9

— DUBBA-AA (@Dubba_AA) November 8, 2016