Frank Leone Enlists Kembe X, Monster Mike & More for Surprise Project 'Mansion of Fang'
An audiovisual effort like none other.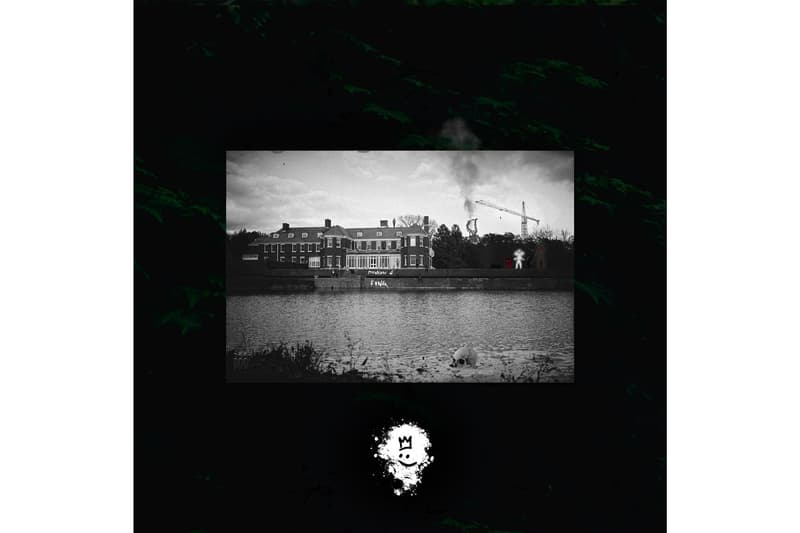 For Black Friday, Frank Leone is taking us away from crowded shopping centers for a surprise project titled Mansion of Fang. Billed as a 22-piece "instrumental narrative," the audiovisual effort is part mix, part original body of work. There's samples from Freddie Gibbs and Madlib's darkest moments, psychedelic Migos and Danny Brown flips, downcast Desiigner and Lil Wayne reworks and more; new sounds from Monster Mike, Kembe X, CJ Run and others tie the project's story together. Structured and presented without any specific, cohesive musical feeling or theme, Mansion of Fang is said to take its inspirational cues from surrealist artists like David Lynch.
Released as the "perfect rest stop" between his last LP EnterWILD and the proper debut studio album he plans to releae in 2017, Mansion of Fang is available for streaming below and on BandCamp here. The visual component to the Mansion of Fang can be viewed above.