Taylor Swift Earned More Than Adele and Madonna Combined This Year
More than Beyoncé, too.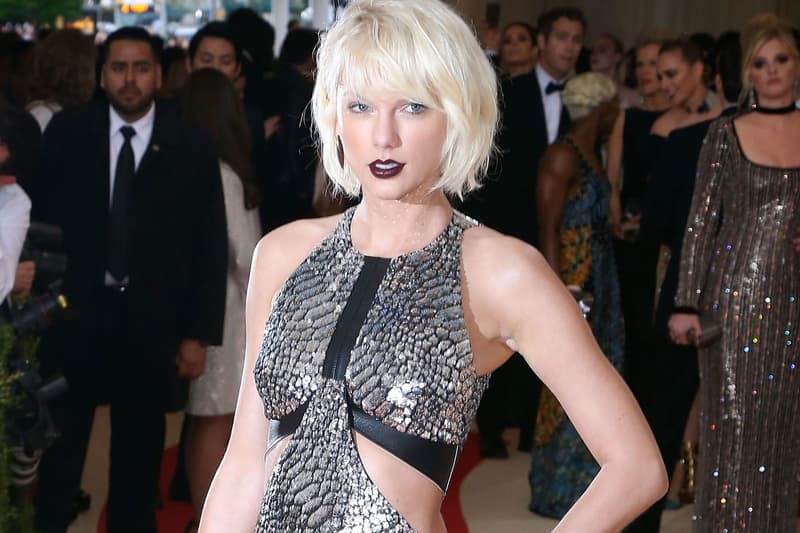 [gallery columns="3"]Forbes just released its annual Highest Paid Women in Music list, and T-Swift comes in at #1. Swift, who just celebrated the 10th anniversary of her debut album, made $170 million USD in 12 months, more than doubling her previous-year earnings of $80 million USD. That's more than Adele and Madonna combined, who respectively locked down numbers two and three on this year's list. It's also noteworthy that Swift is the youngest out of the Top 10, an unprecedented feat in the history of the list. Forbes measures artist earnings from June to June before taxes and management fees, which may explain why Beyoncé only came in fifth as a bulk of her Formation Tour profits were earned later. Katy Perry, who topped last year's list, is this year's #6.
See the full Top 10 list below:
1. Taylor Swift – $170 million USD
2. Adele – $80.5 million USD
3. Madonna – $76.5 million USD
4. Rihanna – $75 million USD
5. Beyoncé – $54 million USD
6. Katy Perry – $41 million USD
7. Jennifer Lopez – $39.5 million USD
8. Britney Spears – $30.5 million USD
9. Shania Twain – $27.5 million USD
10. Céline Dion – $27 million USD