'Avengers 4' May Run 3 Hours Long
Making it the longest Marvel Cinematic Universe movie thus far.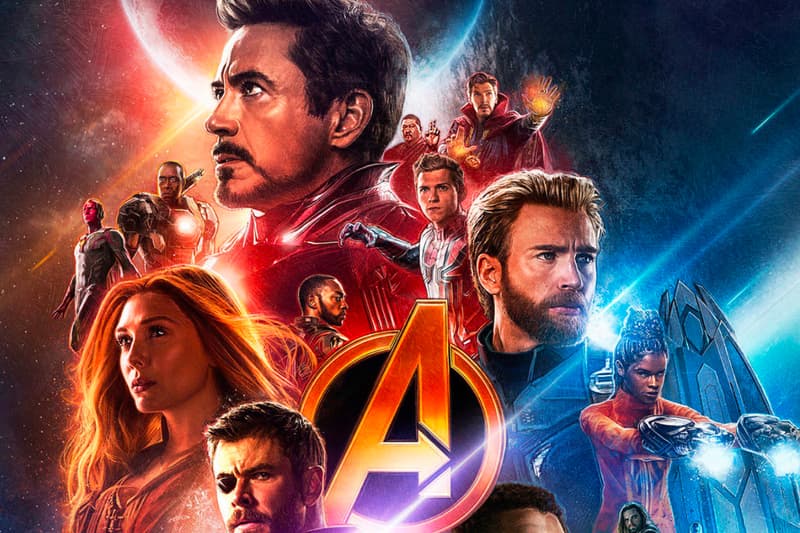 While fans continue to wait patiently for more info to drop regarding the highly-anticipated sequel to this summer's blockbuster hit Infinity War, it has just been shared that Avengers 4's current runtime is clocking in at three hours. Revealed during a live-streamed Q&A session, co-director Joe Russo went on to state that Avengers 4 will also be the longest Marvel Cinematic Universe movie yet.
Russo stated:
"The running time on Avengers 4 is currently sitting right at three hours. We'll see if that holds. We're about halfway through the editing process. We're really just scratching the surface on our VFX shots. There are more than 3,000 VFX shots in the movie; those require a lot of time and thought and energy and effort, and we're very early in the phase of getting VFX done. We've just started work with Alan Silvestri on the score, and we're still editing picture at this point."
So far other details regarding the sequel have been kept tightly under wrap — such as the title — however, Anthony Russo confidently revealed the film will live up to fans' expectations. "The highest of any of the films to date, without question," he said.
The longest film in the MCU thus far is Infinity War running at two hours and forty minutes. Look for the yet-to-be-named Avengers 4 film to land in theaters May 3, 2019.
For more on the project, Avengers 4 casts Katherine Langford leading to a fan speculations.