Ariana Grande Teases Her 'Mean Girls'-Inspired Video for "thank u, next"
Coming Soon.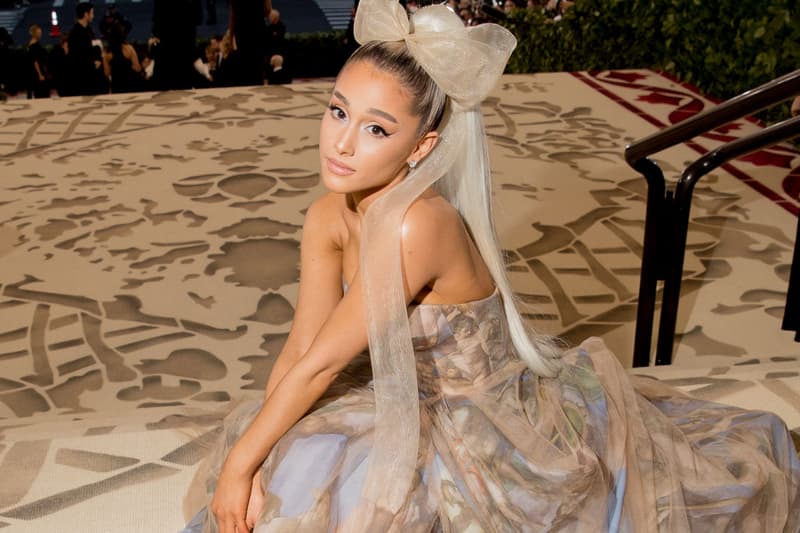 Ariana Grande just released a teaser for her highly-anticipated music video for "thank u, next" and it's packed with various cameos. In the teaser posted on Grande's Instagram, Mean Girls star Jonathan Bennett and Troye Sivan, among others, reenact a scene from the 2004 comedy.
The video shows each celebrity tell a rumor that they heard about Ariana, including a joke about her highly-publicized former engagement to Pete Davidson. "Ariana broke off an engagement. So, I found a guy to propose to me, and I broke off an engagement," the Bethany Byrd character said.
Ari also previously posted teasers referencing other popular 2000s movies like Bring It On, Legally Blonde and 13 Going on 30. Grande has yet to give a release date for the "thank u, next" music video, but peep the clip below and stay tuned for more details.
In other music news, take a look at Takeoff's futuristic "Casper" video.
View this post on Instagram
View this post on Instagram
View this post on Instagram