Cyber Monday 2018 Was the Biggest Shopping Day in Amazon's History
Customers ordered over 180 million items throughout the extended weekend.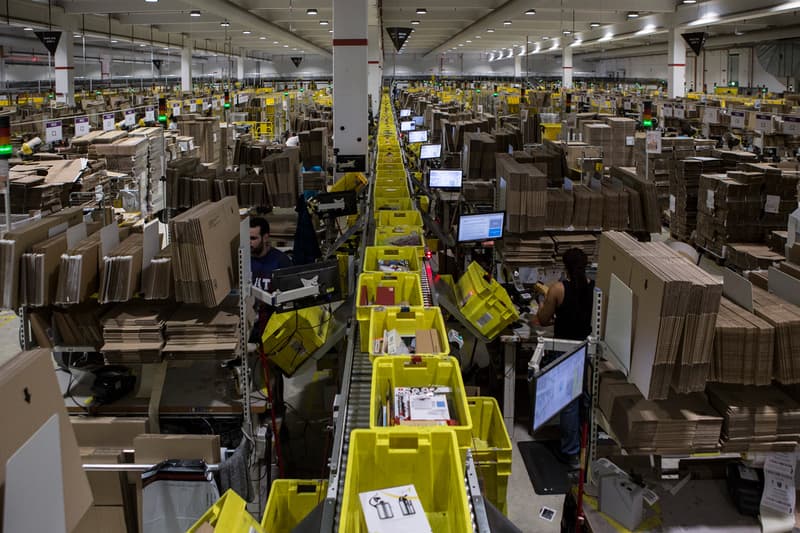 According to Amazon, the Seattle-based e-commerce giant saw its biggest shopping day over this year's Cyber Monday in terms of the number of items sold. Although the company didn't reveal any revenue data generated over the extended holiday weekend, it has stated customers ordered over 180 million items throughout the five days.
Some stats were shared: shoppers worldwide purchased more than 18 million toys Monday and over 13 million fashion items on Black Friday and Cyber Monday combined. Over 4 million toys and electronics were ordered through the Amazon mobile app on Black Friday alone, with the company's Echo Dot being the number one most sold item across all manufacturer's on the site.
The company also said Tuesday that small and medium-sized businesses worldwide grew sales over 20 percent on Black Friday year-over-year, but it did not provide specific figures. Investors are closely awaiting results, but none are expected until after the end of this quarter, which will be after the New Year.
During this time, supposedly, Amazon workers in Europe held several strikes during Black Friday.