Young Thug Denies Having Beef With Lil Wayne
"Why should you ever in your life even feel like we against each other?"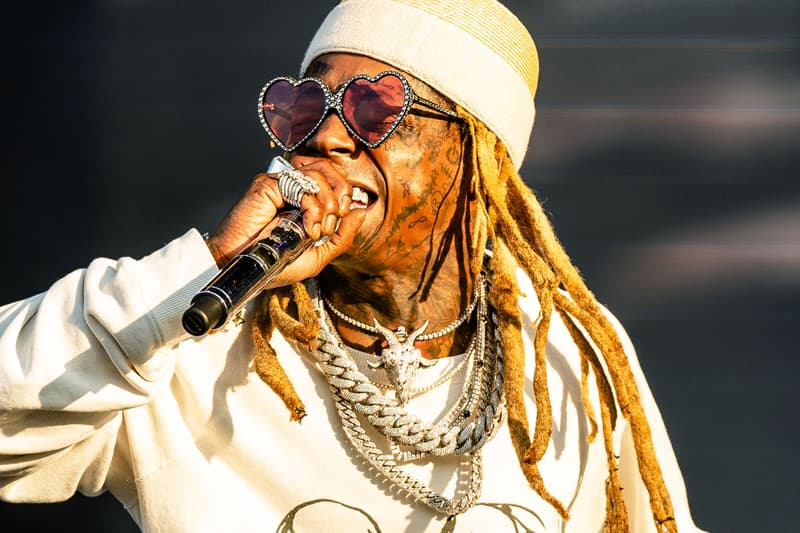 The entire Young Thug and Lil Wayne situation has been a head-scratcher for the most part; it was never really clear if there was beef between the two rappers. Although Thugger has repeated that there is no adversity going on, fans have never been fully convinced. Recently, the Atlanta rapper cleared the air once and for all in his interview with The New York Times. He shares:
"I'm not just being lame or trying to do something smooth. I told the whole world you my idol, and whenever you stop I'm gonna keep going…Both of us grew up the same thing, the same gang man — Y.M.C.M.B. Why should you ever in your life even feel like we against each other?"
Read the entire piece here.