SOPH.TOKYO 16th Anniversary Editorial by 'GRIND'
A stylistic look at the streetwear label's celebratory collaborations.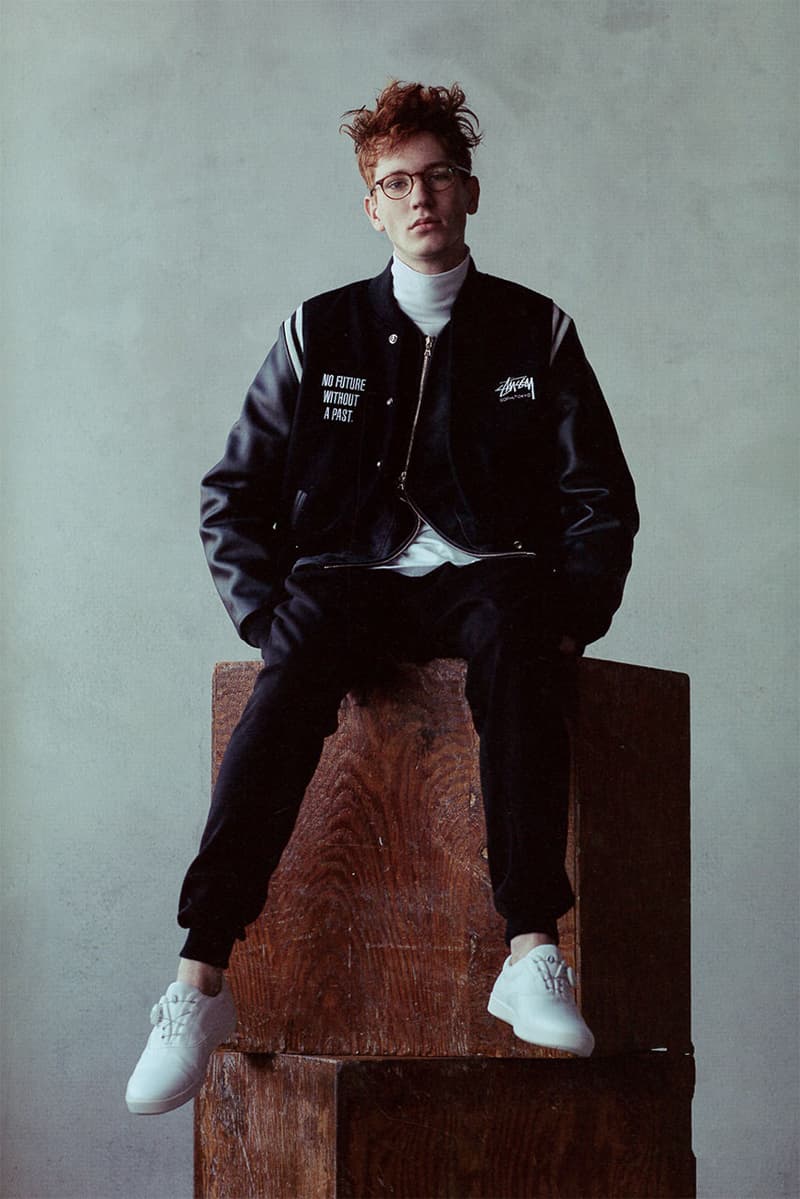 1 of 7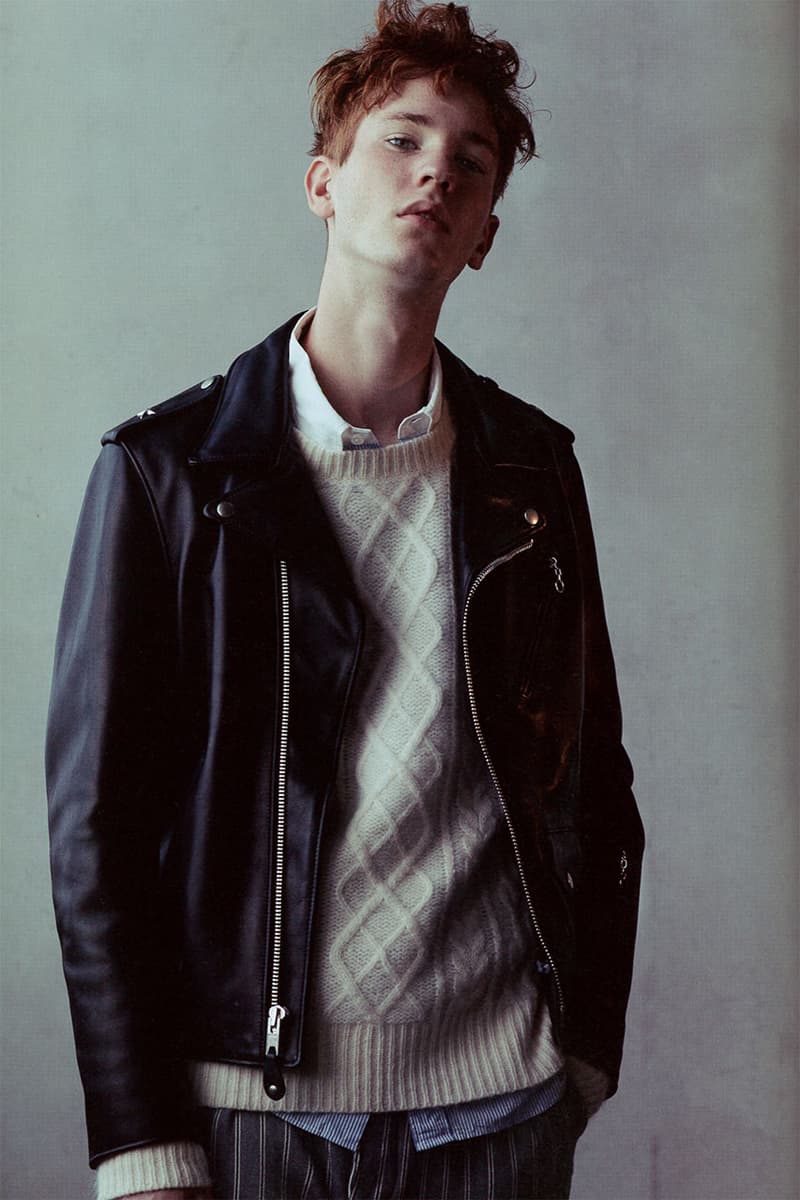 2 of 7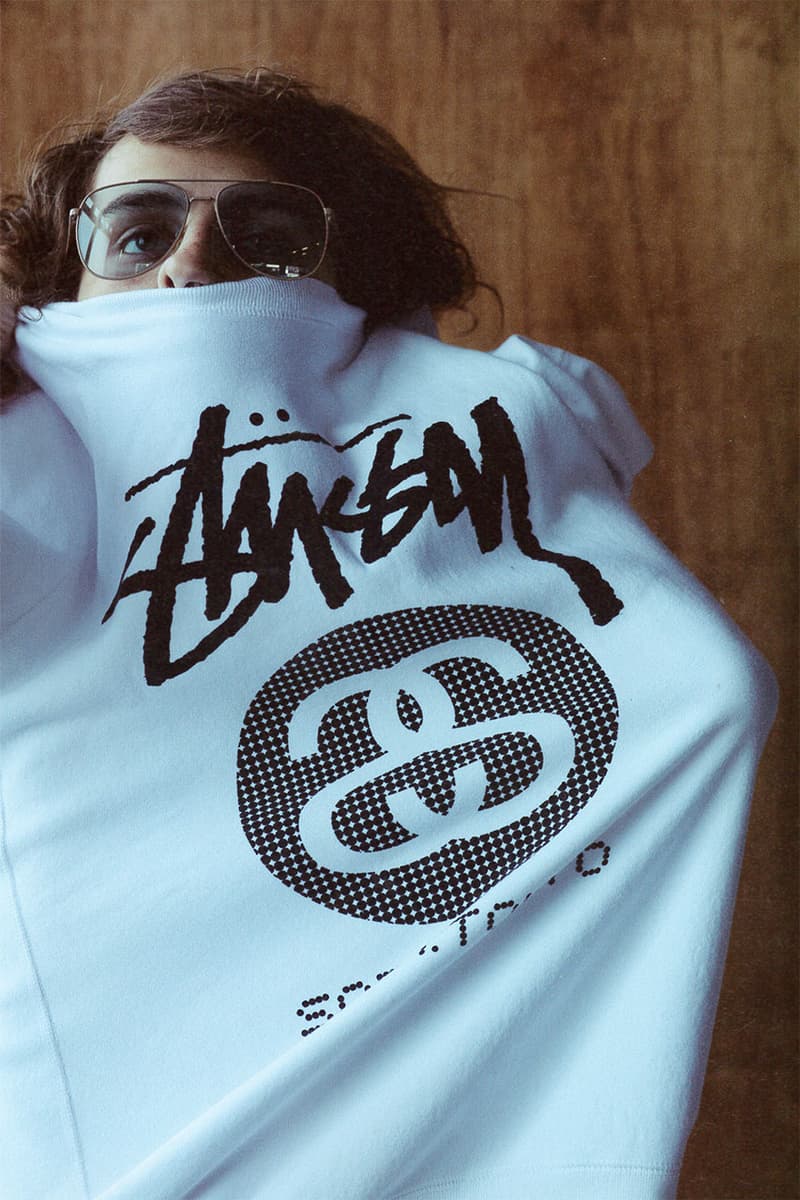 3 of 7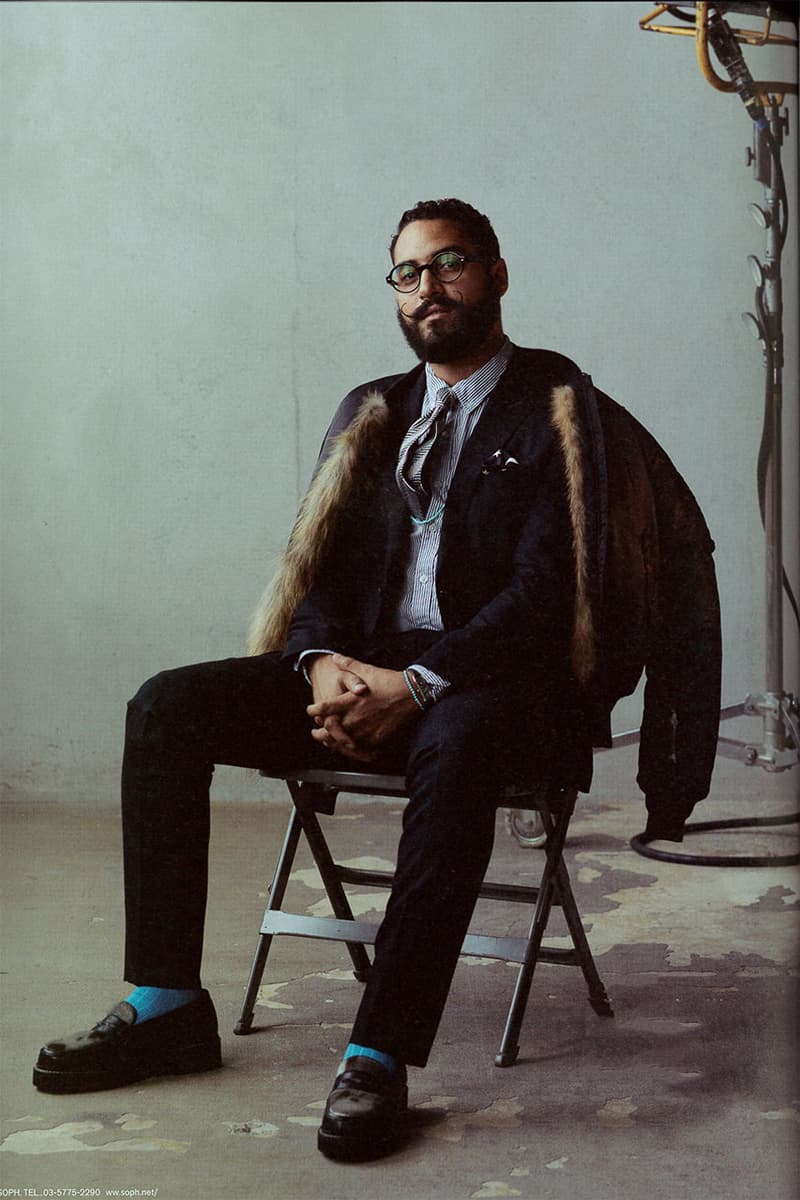 4 of 7
5 of 7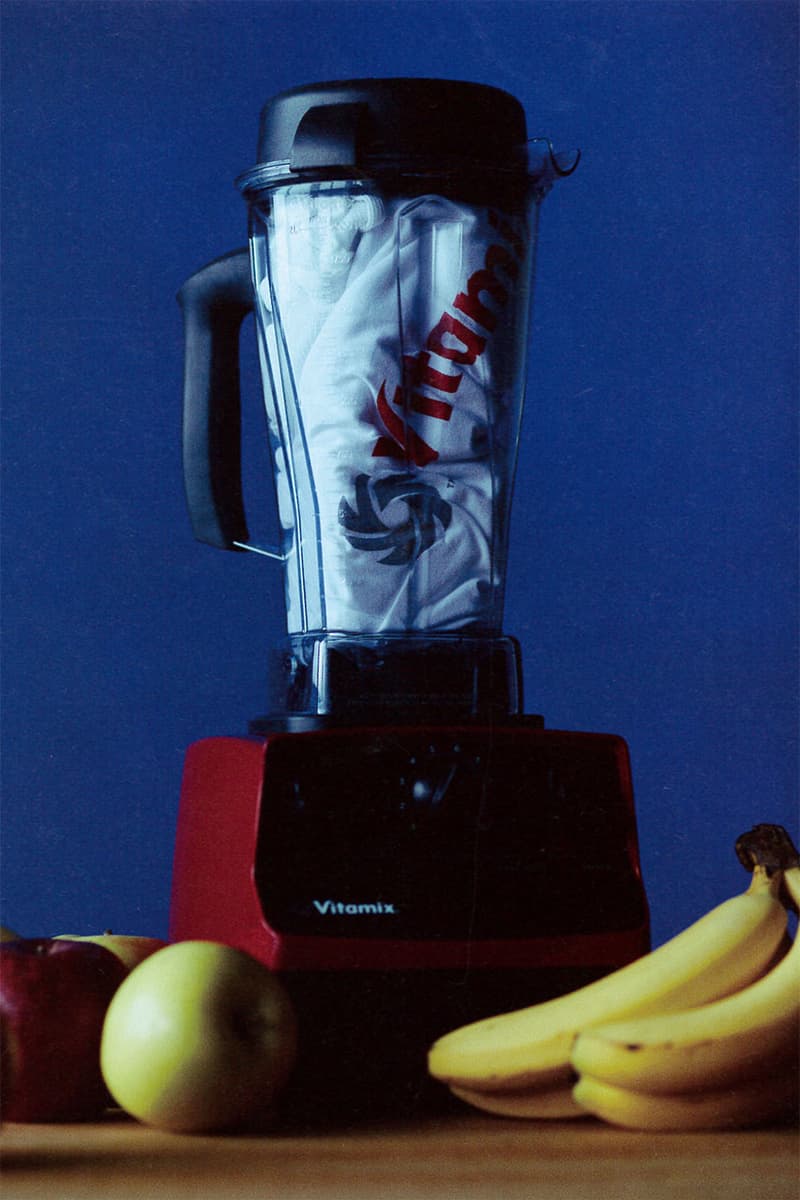 6 of 7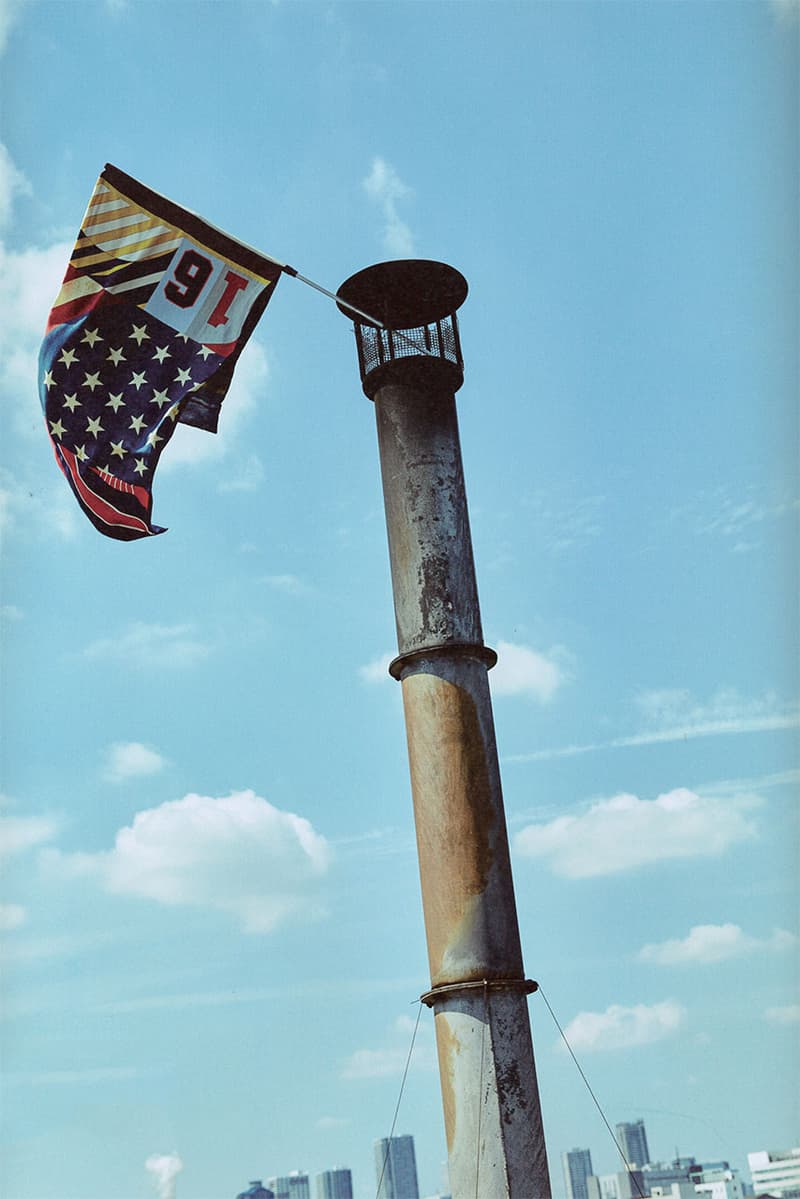 7 of 7
GRIND magazine provides a stylistic look at the heavy-hitting collaborative pieces that are a part of SOPH.TOKYO's 16th anniversary celebrations this year. Stussy takes the largest piece of the pie with its capsule collaboration with the Japanese label, introducing pieces such as a leather-sleeved co-branded varsity jacket. Meanwhile, Alpha Industries' raccoon fur-lined MA-1 alternative is paired with a suit-and-tie get-up, alongside one of the stranger collaborations in SOPHNET.'s history featuring a T-shirt collaboration with blender manufacturers Vitamix. Vans rounds out the collection with cow hair slip-ons in black and navy, along with two acrylic "Off the Wall" rugs. To see the full editorial, purchase the latest issue of GRIND here.