Watch Barack and Michelle Obama Sing "Happy Birthday" to Usher
Even celebrities get star-struck.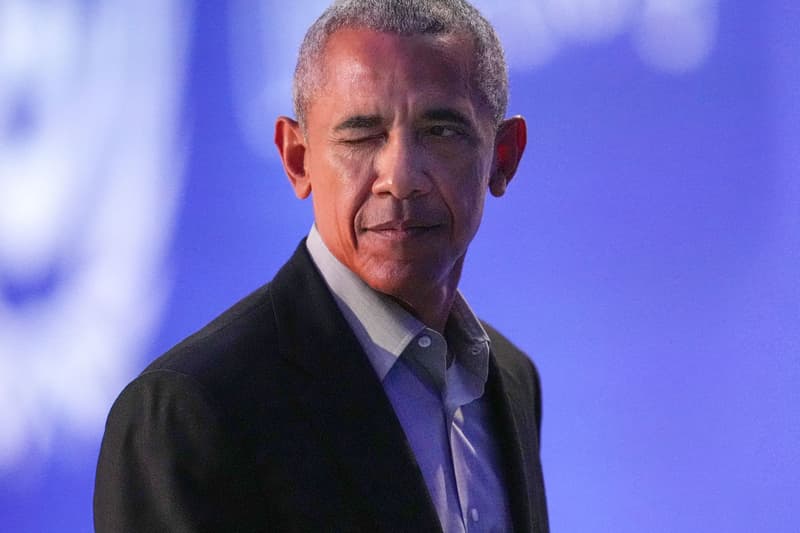 On Sunday night, the White House shared a video uploaded by Usher on Facebook that depicted President Barack Obama and First Lady Michelle Obama surprising the singer with a cake for his birthday. Filmed on October 14, the two then break into the "Happy Birthday" song, and in the clip, you can witness how star-struck Usher was the way he asked the cameraman, "You gettin' this?" This occurred during the singer's visitation at the White House to perform for the 50th anniversary of the National Endowment for the Humanities.