The Title & Release Date of Justin Bieber's New Album Have Been Unveiled
For those down with Justin Bieber's new sound.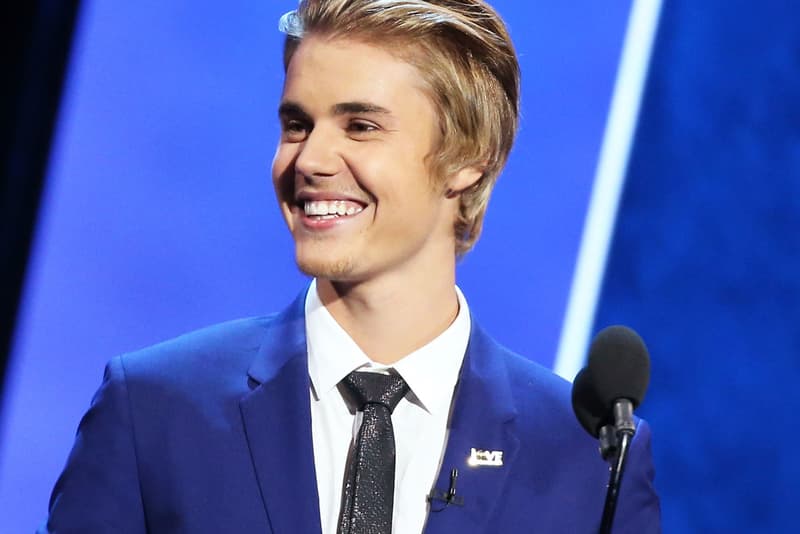 If you've been feeling Justin Bieber's recent transformation, you might find this next news useful. Justin Bieber has unveiled the title of his next album and its release date. Taking to Instagram, Bieber sent out the following post three times in a row:
This announcement comes at a time when Justin Bieber's new single "What Do You Mean" is earning the singer success and introducing listeners to his new style.