Kid Ink featuring Ty Dolla $ign & Bricc Baby - Lie To Kick It (PRoduced by DJ Mustard)
Is this Kid Ink's next big hit?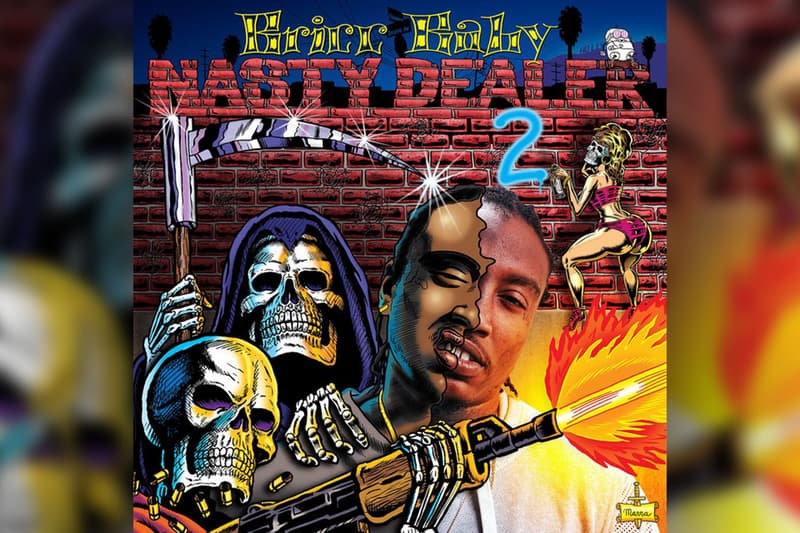 Here's another one for the radio and club. Kid Ink has enlisted Ty Dolla $ign And Bat Gang affiliate Bricc Baby for his latest, "Lie To Kick It." Backed by trademark DJ Mustard production, all three wax poetic about women not having to play and pretend in order to chill. Out of everyone featured on "Lie To Kick It," Bricc Baby is definitely the one to keep an eye on in the coming months. Kid Ink and Ty Dolla $ign are already well on their way to the top, and Bricc Baby might be joining them soon. You can give "Lie To Kick It" a spin below.