T.I. Landed An Acting Deal With Warner Bros.
This is pretty major news for TIP.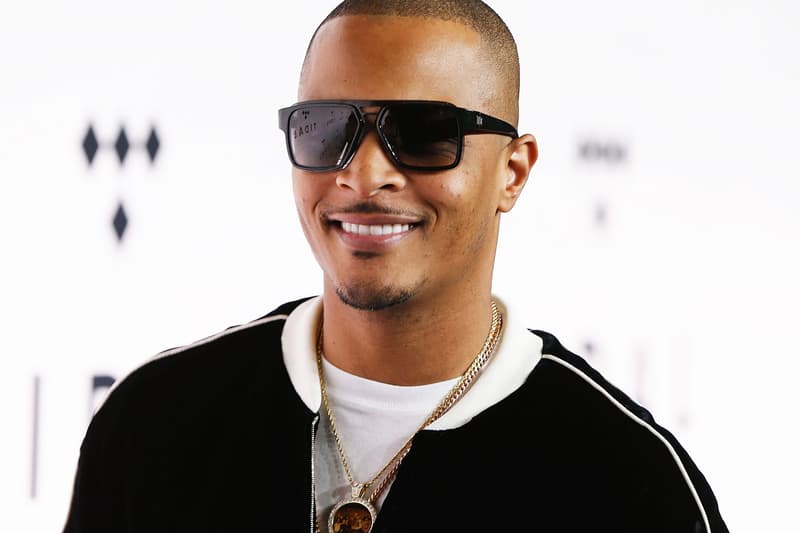 This is a good look for T.I. The Atlanta veteran has more than proven himself in the decade-plus-long run he's had since dropping his debut album. In that timeframe, he's also landed some respectable roles in a variety of film. Now, it looks like those multiple placements have impressed some higher-ups in the television game. Deadlne Hollywood is reporting that TIP just signed a "talent holding/development deal" with Warner Bros Television. The outfit writes that Warner Bros "will develop potential new series" for the rapper-actor and "could cast him in an existing project." In other words, we're probably going to see the trap-rap trailblazer in some Warner Bros. TV shows in the near future. Congratulations, T.I.