Stallman Studio Creates a Selection of Captivating 3D Designs From Sculpted Artist Canvas
A colorful gradation presented in a fluid pattern.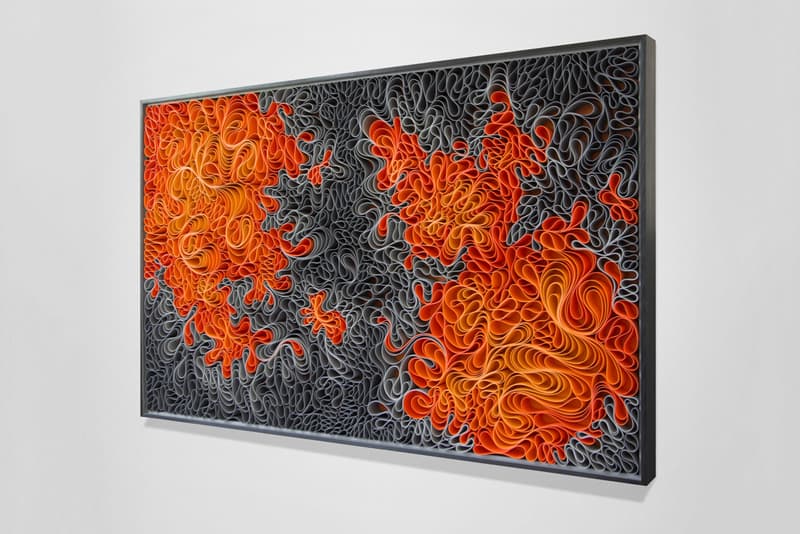 1 of 8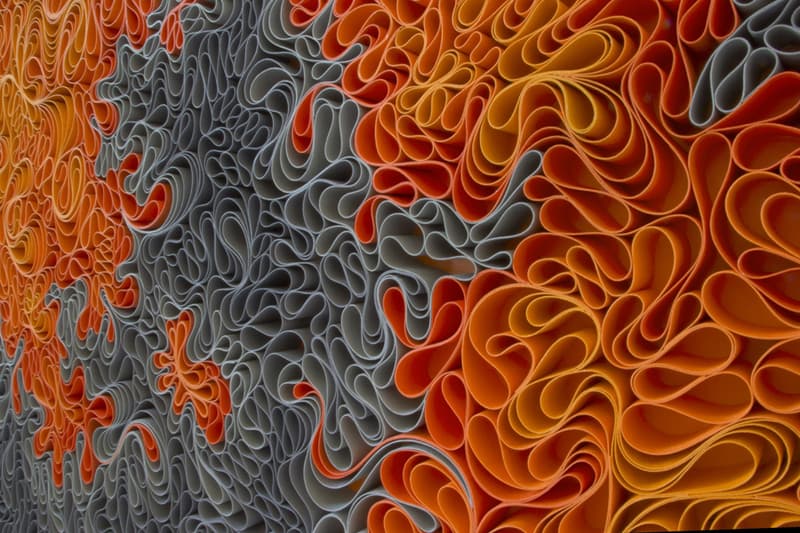 2 of 8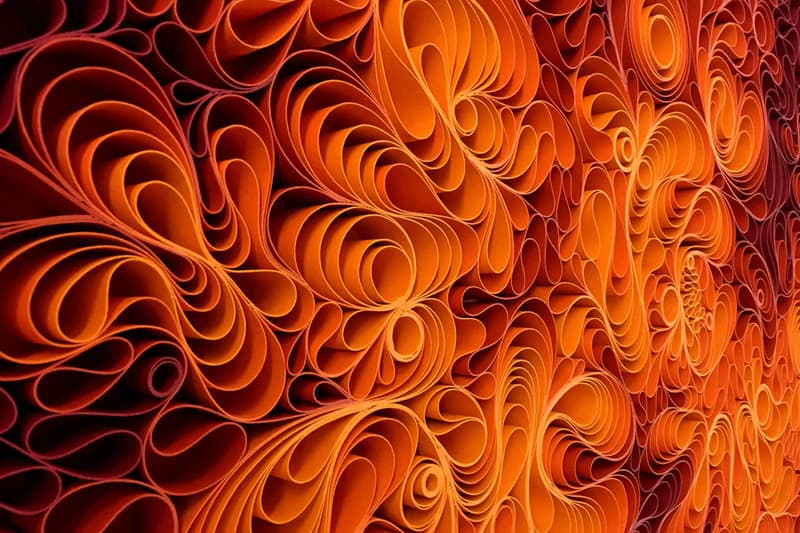 3 of 8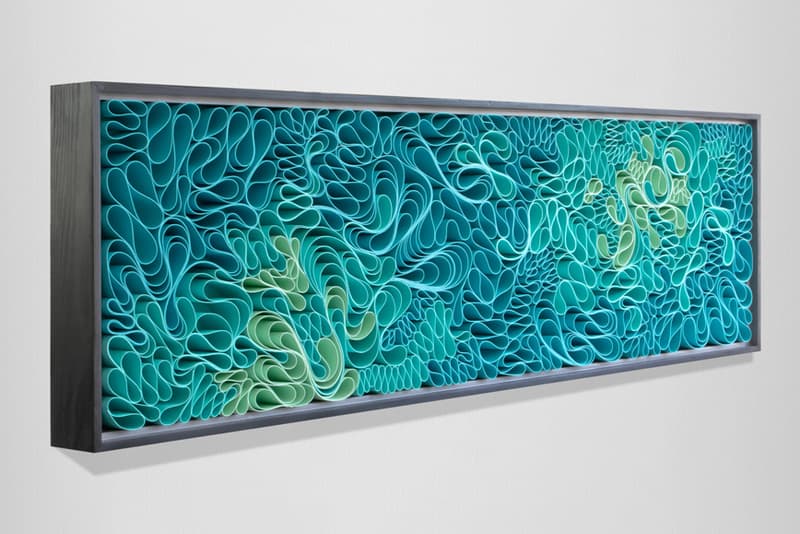 4 of 8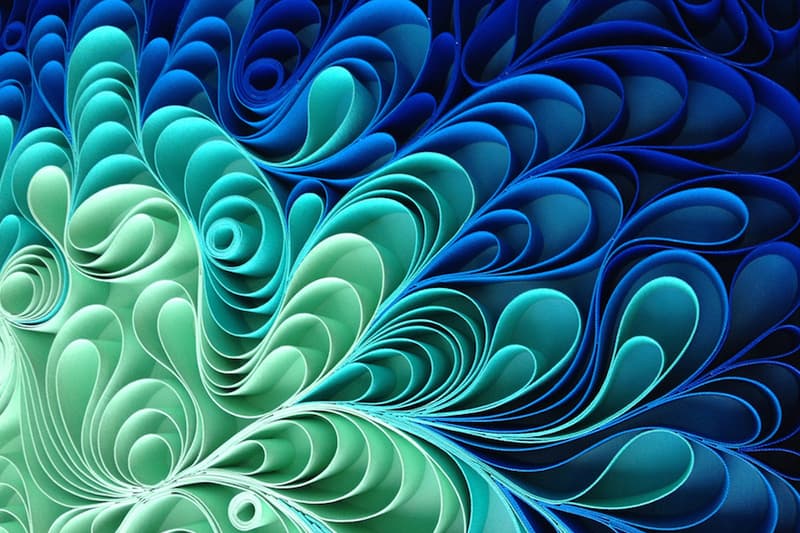 5 of 8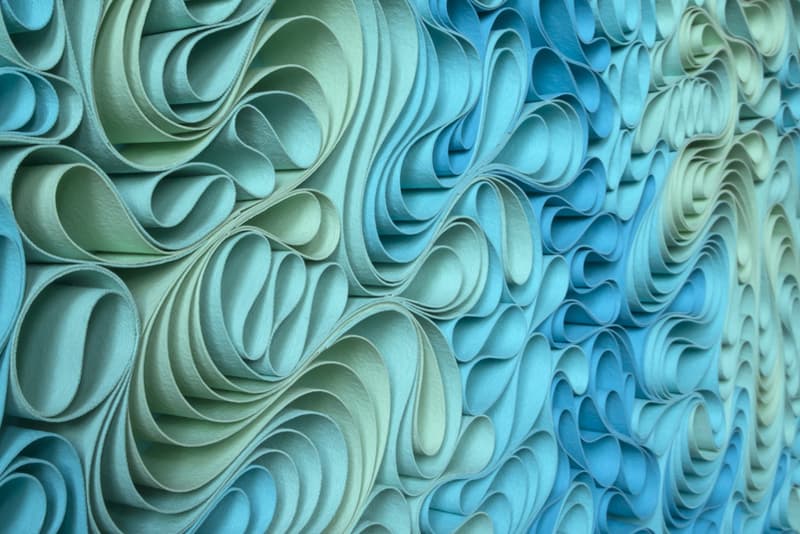 6 of 8
7 of 8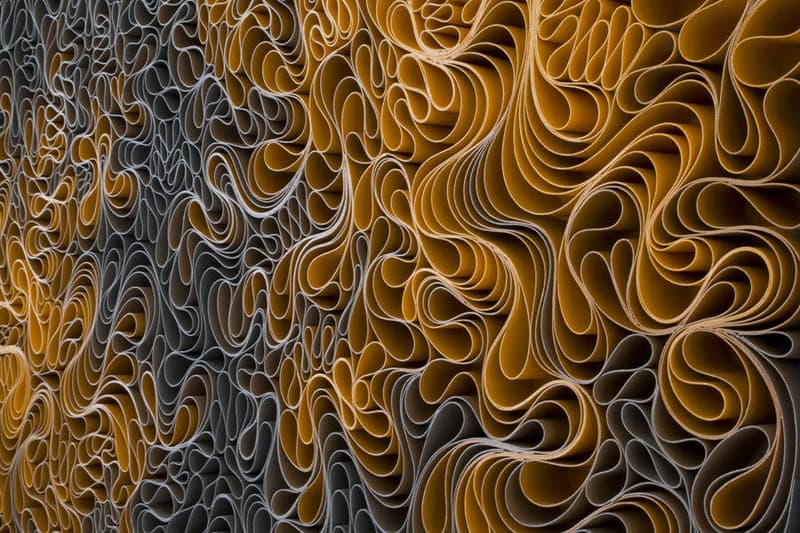 8 of 8
Stephen Stum and Jason Hallman, two artists that comprise the Stallman Studio, create a series of works that are both colorful and vibrant in a body of work titled "Canvas on Edge." Using sculpted and colored artist canvas in a wavy, curved pattern, their creations produce an arabesque look that when viewed from afar resemble relief maps with varying intensity. Resulting in a series of sculptures that seem to have a randomized, almost fluid motion in each presentation. Check out more from the Stallman Studio by clicking here, where the complete selection shown above and other works of art are for sale to the public.