Apple to Reportedly Open Second "Spaceship" Campus
A 777,000-square-foot project of three six-story buildings.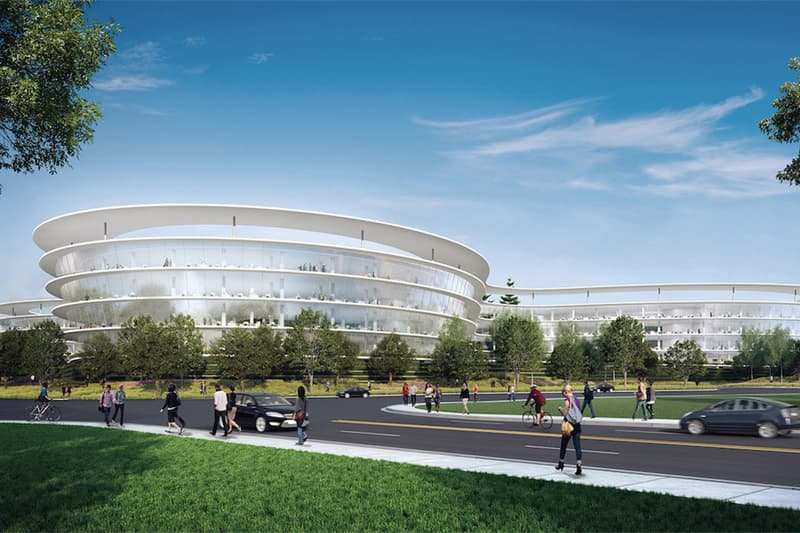 Apple's much ballyhooed 2.8 million-square-foot headquarters may not even yet be complete, but that hasn't stopped the Cupertino tech giant from planning to open yet another "Spaceship" campus. According to BizJournals, Apple has signed a deal to set up shop in Landbank Investments LLC's Central & Wolfe campus in Sunnyvale — five miles away from Apple's current home in Cupertino. The 777,000-square-foot space will be a little over a quarter of the size of the aforementioned "Spaceship" and house 3,000 employees across a trio of six-story buildings. The LEED Platinum-rated project is also said to be one of the most energy-efficient imaginable: it'll be able to recycle both water and electricity while utilizing sustainable materials.
A timeline for the completion of the second "Spaceship" is currently unknown.