LG Unveils the Dual-Display V10
The best Android phone yet?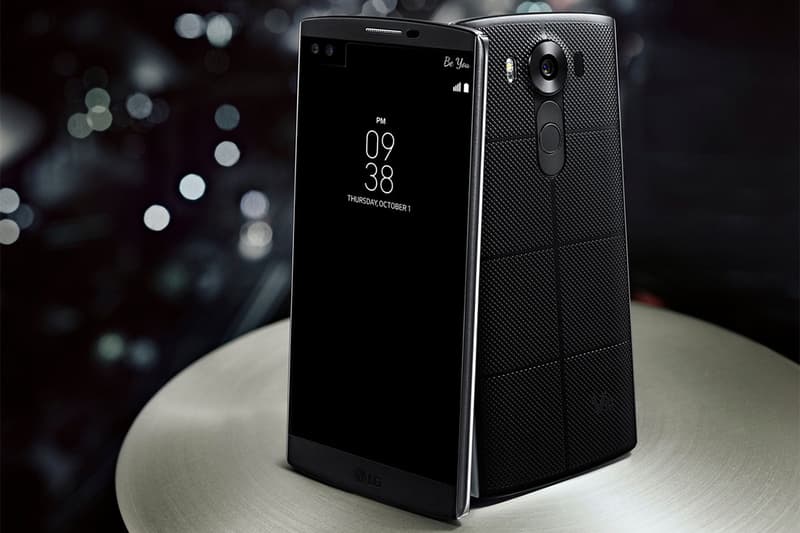 Google just unveiled the LG-built Nexus 5X, but that hasn't stopped the Korean corporation from unveiling what may be the best Android phone yet: the V10. Wrapped in so-called Dura Skin with a 316L steel frame and featuring a 5.7-inch QHD display, the design is highlighted by a secondary 2.1-inch display that users can customize to display the likes of the time and current battery life. Along with the display is a 16MP camera with a f/1.8 lens, as well as a duo of front-facing cameras for wide-angle selfies. Capable of shooting 4K video, the phone also boasts the first-ever manual mode for shooting vids on a smartphone. Additional details include 4GB of RAM, 64GB of on-board storage, microSD expansion of up to 2TB, a 3,000mAh battery, a fingerprint scanner and a 32 bit Hi-Fi DAC.
The V10 launches in Korea later this month and will make its way to additional markets in the months ahead.