Smashing Pumpkins - "The Fellowship" & "Jesus Needs A Hit"
smashing-pumpkins-the-fellowship-jesus-needs-a-hit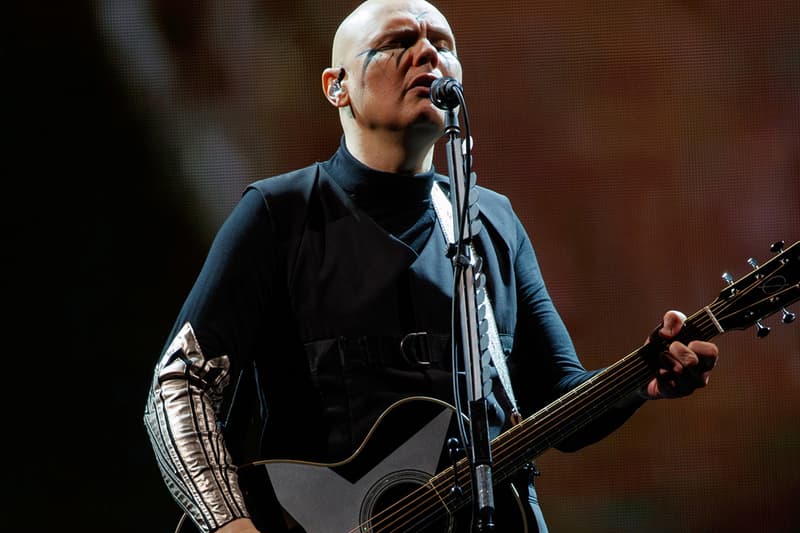 Offered are two new tunes by Smashing Pumpkins who promised to release pieces from their Teargarden By Kaleidoscope – The Solstice Bare-EP, one at a time. First comes the hypnotic track "The Fellowship" which is also set to appear on the increasingly interesting Vampire Diaries-soundtrack. The Original Television Soundtrack: The Vampire Diaries is slated for a October 12-release via Virgin Records whereas the band's EP arrives November 23rd.
*Update:
While promoting his new book Chants Magnétiques, SP-frontman debuted another new song titled "Jesus Needs A Hit". There is no official word where this tune will appear but you can check out the special in-store appearance below.
Source: Consequence Of Sound