'Rick and Morty' Head Writer Is Making Animated 'Star Trek' Series
Called 'Star Trek: Lower Deck.'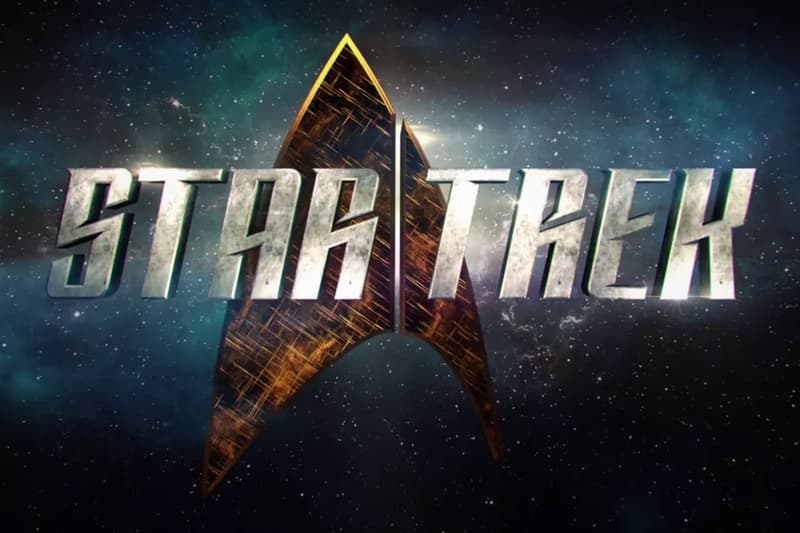 The head writer of Rick and Morty, Mike McMahan, has signed a deal with CBS studios to create a new animated series for the Star Trek franchise. The deal comes after the TV channel signed a five year deal with co-creator of the iconic series Alex Kurtzman to develop a number of entries in the Star trek universe.
When the deal was first announced, it was known that an animated series was part of the deal and now details have been unveiled. Called Star Trek: Lower Decks, the show focuses on "the support crew serving on one of Starfleet's least important ships." Alex Kurtzman released a statement explaining why he hired McMahan to head up the series, "Mike won our hearts with his first sentence: 'I want to do a show about the people who put the yellow cartridge in the food replicator so a banana can come out the other end.' His cat's name is Riker. His son's name is Sagan. The man is committed."
Star Trek: Lower Decks doesn't have a release date as of yet, but it will be produced by CBS' new animation arm.
In other news, Michael Jordan is venturing into eSports.