Mar Variation - Single (Lil' Wayne Cover)
mar-variation-single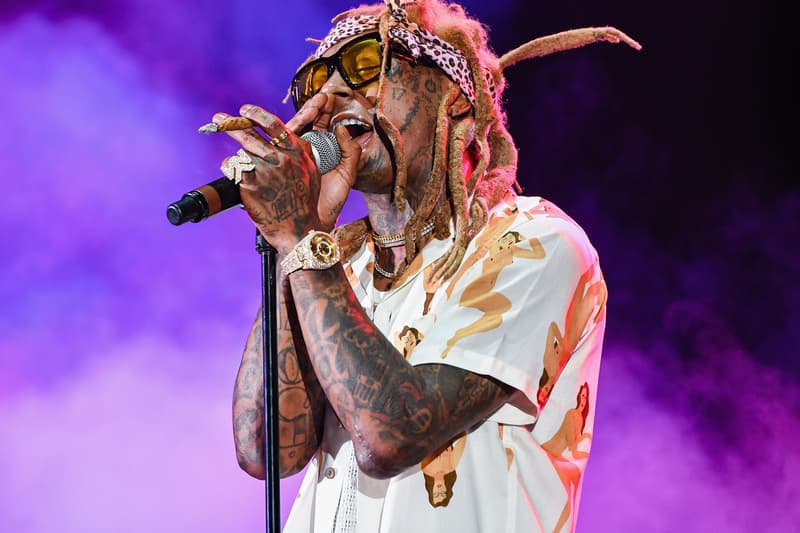 Dutch singer Mar Variation turns in a soulful rendition of Weezy's track "Single" which is featured on his current project I Am Not A Human Being. Living up to his name, the artist intends to release a 'variation' as a music video every month from now on.
I grew up with so many different music genres. With my dad as a professional musician and mom literally starting and ending days with the radio as her bible, I got exposed to music as a whole package. With this as the foundation of Mar Variations, I can take any joint or lyric and flip it the way I would love to hear it.
You can grab a digital copy of his version of Single on his bandcamp-account.
Source: Soul Culture