Kanye West Screens "Runaway" In London
kanye-west-screens-runaway-in-london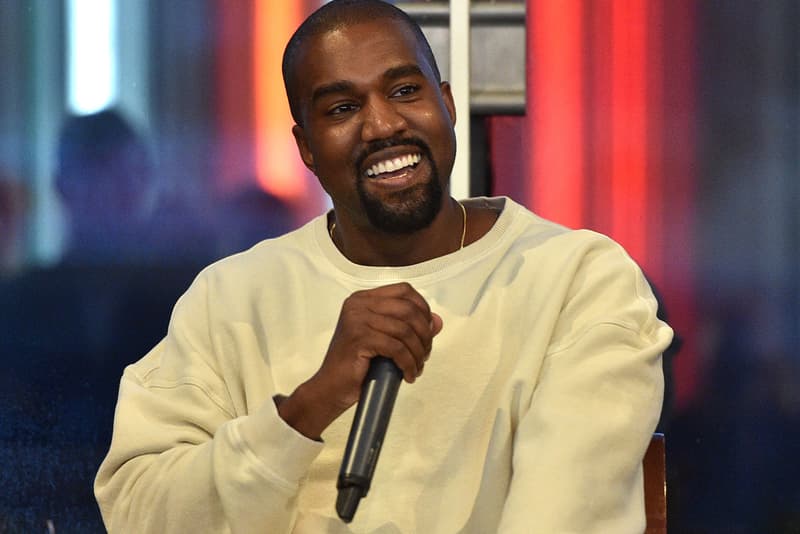 This man does not sleep. Kanye West has premiered his new 35-minute short film, Runaway at the British Academy of Film and Television Arts screening room in London last night (October 6th). During its introduction, he stated that the project was inspired by epic music videos such as Michael Jackson's Thriller.
"Purple Rain, The Wall, Michael Jackson's Thriller – I wanted to do a modern version of that."
He further revealed that about "90 percent" of the music featured in the film will appear on his forthcoming album My Beautiful Dark Twisted Fantasy, which is slated for a November 22-release.
As "an overall representation" of his dreams, that is inspired by artists like Picasso and Matisse, the artsy film tells the story of a phoenix fallen to Earth, which becomes Kanye' girlfriend after she crashes down to earth "from another world".
Having directed and written the film along with art director Vanessa Beecroft and producer Jonathan Lia, Kanye also announced that Runaway will be premiered within the next two weeks and would also be packaged with his new album.
Regarding his musical projects, Yeezy noted that he will resume works on his Jay-Z joint venture Watch The Throne once My Beautiful Dark Twisted Fantasy will be given to Def Jam. In addition, he revealed that he recorded two songs with Mos Def without confirming the Brooklynite's allegiance with G.O.O.D. Music.
Source: BBC
Photography: Virgil Abloh