Kelela and AraabMuzik Accuse His A&R of Leaking Their Music
"The demo is two years old and I never knew it was gonna be on his record!"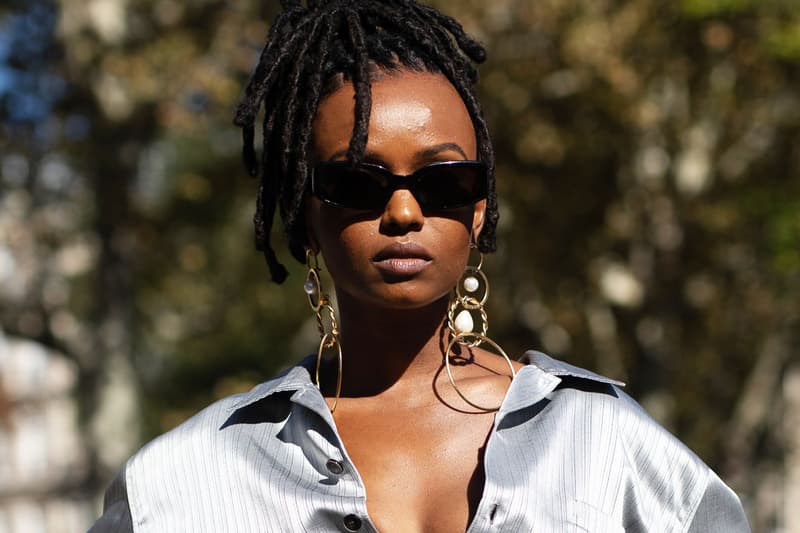 On Friday, a song titled "Final Hour" by AraabMuzik and Kelela was released by Gustavo Guerra of Distrolord. Set to appear on AraabMuzik's upcoming LP Dream World, it appears that both artists denounced the song and accused Guerra of leaking their music. Kelela claims that the song is an unfinished demo and that she was not aware that it would appear on the record. Araab also accused Guerra of leaking the song and states that Dream World — originally slated for a June release — would not be dropped (he retracts this claim afterwards). Read the tweets, as well as an official press release via AraabMuzik's Facebook page below.
SO @araabMUZIK's a&r @Distrolord put out a song I NEVER FINISHED. The demo is 2 YEARS OLD and I never knew it was gonna be on his record!!!

— Kelela (@kelelam) October 25, 2015
Only reason why you think you can be so brazen and get away with it is cuz I'm a woman @Distrolord. @araabMUZIK you need a new a&r

— Kelela (@kelelam) October 25, 2015
If you were gonna blatantly take the song, you coulda at least first gotten my best work!!! You dumb…and sad and cheap @Distrolord

— Kelela (@kelelam) October 25, 2015
1st of all i would like to address this Final Hour song situation. It was leaked by @distrolord i never approved this song by @kelelam

— araabMUZIK (@araabMUZIK) October 25, 2015
Lastly Dream World wont be released since im recording and working on brand new music for the project. New King EP drops nov 5!!! #MVP

— araabMUZIK (@araabMUZIK) October 25, 2015
Sure was! RT @BevanSSBM: @araabMUZIK @Distrolord @kelelam was distrolord the one who leaked the fake Electronic Dream 2?

— araabMUZIK (@araabMUZIK) October 25, 2015
Let's clear the air …
Providence, RI—Araabmuzik, LLC would like to officially announce that Araab himself or anyone affiliated with his current TEAM had nothing to do with the release of "Final Hour" ft. Kelela. This song was released by someone affiliated with his previous management without our consent or knowledge. We would like to apologize for the confusion and set the record straight. He is currently working on numerous projects and will be giving his new music away to make up for the delayed release of Dreamworld. Dreamworld will now have a release date of January 29th under new Management. We would like the public to know that he has been working hard to bring you new music done the right way. He will be dropping his first single "King" on November 6, 2015 and two free EP's, on December 4, 2015. We are working diligently on rectifying the problem and again apologize for any confusion this may have caused. Araabmuzik and staff wish Kelela nothing but chart topping success.