Apple Releases New iPhone 6s Ads Featuring Jamie Foxx
Featuring "moving pictures" and videos shot in 4k Ultra HD.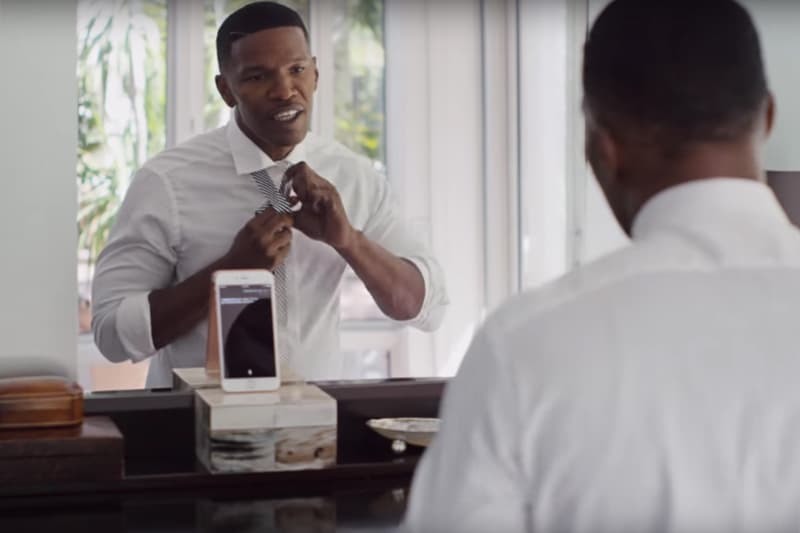 Apple has just released three new ads, two of which feature Academy Award winner Jamie Foxx. In the 15-second spots starring the actor, the campaign focuses on the voice command aspect of the recently released phone, with Foxx humorously interacting with Siri. The third ad is more comprehensive, outlining significant new features in this year's latest model. With footage of the iPhone 6s in use, brief descriptions are given of new functions that include "moving pictures," videos shot in 4K Ultra HD, and a screen that has now also become the flash while photos are taken. You can check out the new ads below.