Bill Murray Did Another Reddit AMA and It Was Awesome
"This was a blast. Really fun guys. Enjoyed this immensely. We had a bit of tequila. Whatever. See the movie. Talk soon."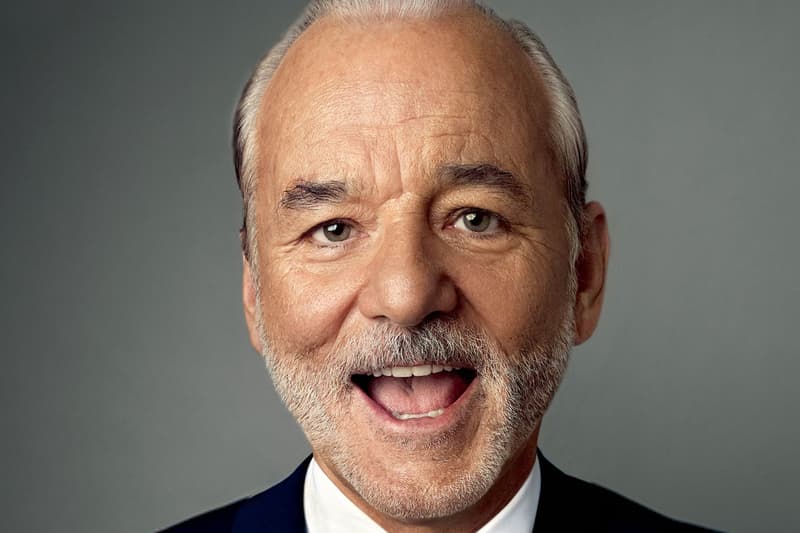 To promote his new movie, Rock the Kasbah, Bill Murray hosted his second Reddit 'Ask Me Anything' session and it was awesome and hilarious, as expected. Discussing everything from the best party he ever gatecrashed, to Andy Warhol being rude to him, to getting one of the twins from The Royal Tenanbaums to play him in his imaginary biopic, Murray was graciously candid and proved once again that we will probably never run out of questions to ask him. Check out some of the highlights from the AMA below, and head over to Reddit to read the full Q&A.
On the best party he ever gatecrashed
Well, we crashed a famous party called the subway party to celebrate the premiere of Tommy, in the 70s. It was Gilda Radner, Belushi, Harold Ramis, Joe Flaherty, Brian Doyle Murray, and we were all plus 1, probably. It was biggest party ever in NYC at the time. You couldn't get into this party. It was an inner circle thing. It was at an enclosed subway stop, it was a roar. It was a scream. If you made an airport movie with everyone on the plane is a celebrity, it was like that times 10. And we felt like we didn't belong at all. It was so fantastic. I have compassion when people say dumb stuff to me. I said to Andy Warhol "I love the soup can" and he looked at me like "You don't belong here." What a time that was.

On the reality show he would be on if he had to choose
Flavor Of Love. The idea that he had some of the most — would I consider maybe not the most desirable women in the world. They were really nutty. I mean really crazy. I'd think The Amazing Race. It was like a show I watched in Paris, similar to that. One episode I saw, they had to fight their way to the top of a hotel in Singapore, and answer impossible questions. I used to watch it just to see people completely fall apart. They would try to answer, and it would kill them. But The Amazing Race looks like a lot of fun. You get to go to a bunch of places. It calls on all your skills. I tell people, "If you want to get married, travel around the world first, cause then you get to know people better." Its a test of wills to travel. I think The Amazing Race would be fun.

On working with Wes Anderson
I dont know what I bring to the movies. I think I gave him confidence and I fought the people who were ugly on set. I said "don't worry about this thing, I'll make sure this shot happens". I'm like a uncle, I don't know what I'm like.

On who should play young Bill Murray in a biopic
Who can I lay that on? Would I be alive or dead? I met a guy who played Belushi in a movie, and I wanted to kill him. Who would I want to play? I wouldn't wish that on anyone… there's no one really… I like the little kid who was in The Royal Tenenbaums, one of the twins.
Join Our Discussions on Discord
The HYPEBEAST Discord Server is a community where conversations on cultural topics can be taken further.