Early Versions of Kanye West's "I Am a God" & "FML" Have Surfaced
Take a listen.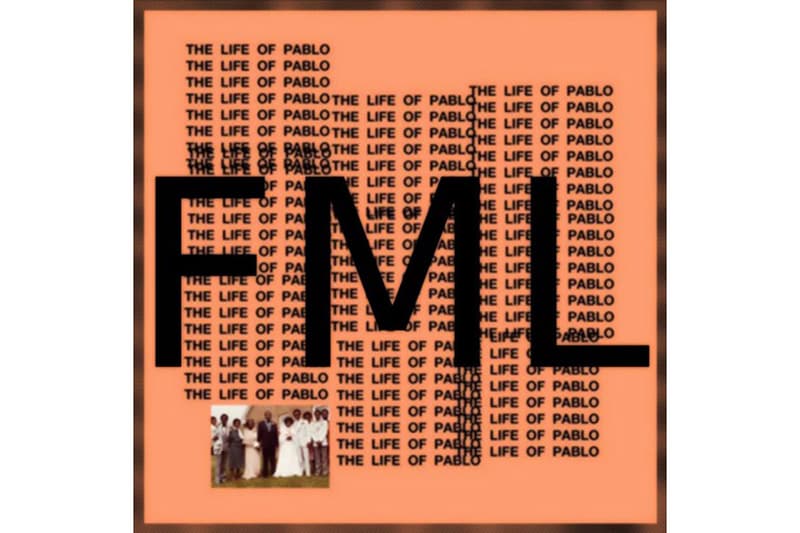 [gallery columns="3"]
It was only a few days ago when Ye's unreleased Yeezus demos surfaced online and now some more artifacts straight from his studio sessions have emerged. Unlike the unreleased tracks, which seem unfamiliar, these tracks are instantly recognizable as demo-versions of his previous works. The first track "I Am a God," is from Yeezus recording sessions while the second track "FML" comes from this year's album The Life of Pablo. The unreleased version of "FML" features Travis Scott, who does not appear in the finished version of the song at all. Take a listen to both tracks below.
UPDATE: The record company asked us to take down the songs, sorry.