Elon Musk Is Furious That Teslas Are Being Sold at Discounted Prices
The cover is blown thanks to one Reddit user.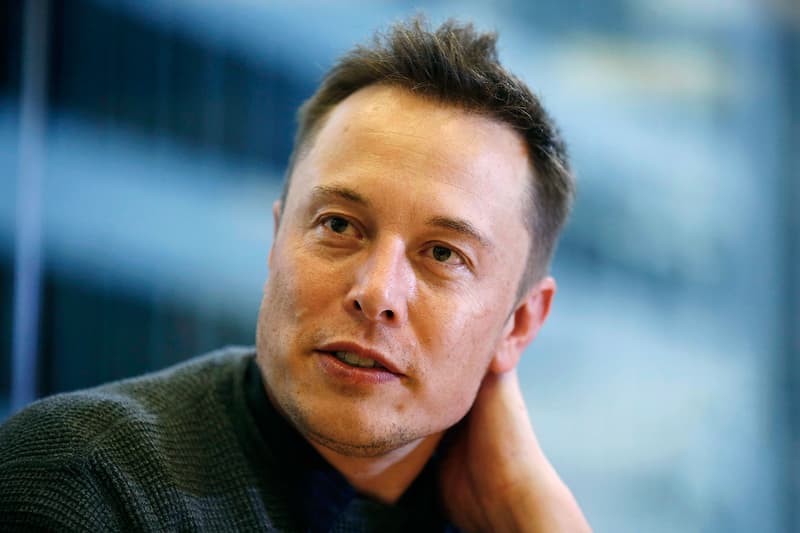 A Reddit post by user 'watupmane' has drawn massive attention recently. The post gives a detailed account of his shopping experience with Tesla, stating the car wasn't delivered on time and that the salesperson would forfeit his discount on the vehicle if he didn't finalize the sale. Once word broke out that his salespeople were offering promotional deals, Tesla CEO Elon Musk was furious, writing an email to all his employees stating, "There can never — and I mean never — be a discount on a new car coming out of the factory in pristine condition. This is why I always pay full price when I buy a car and the same applies to my family friends, celebrities, no matter how famous or influential." For what it's worth, Tesla does offer discounts but only on vehicles used for test drives, as floor models, or ones that have been damaged. Read Musk's full email below.
@SteveBatzer @GoodDayM Corrective action taken. Seems to be limited to a small number of cases, but thanks for letting me know. pic.twitter.com/Rx3YWb8JkI

— Elon Musk (@elonmusk) September 28, 2016