Part of Jay Z's 'Blueprint' Series Returns to Apple Music
No need to switch over to TIDAL.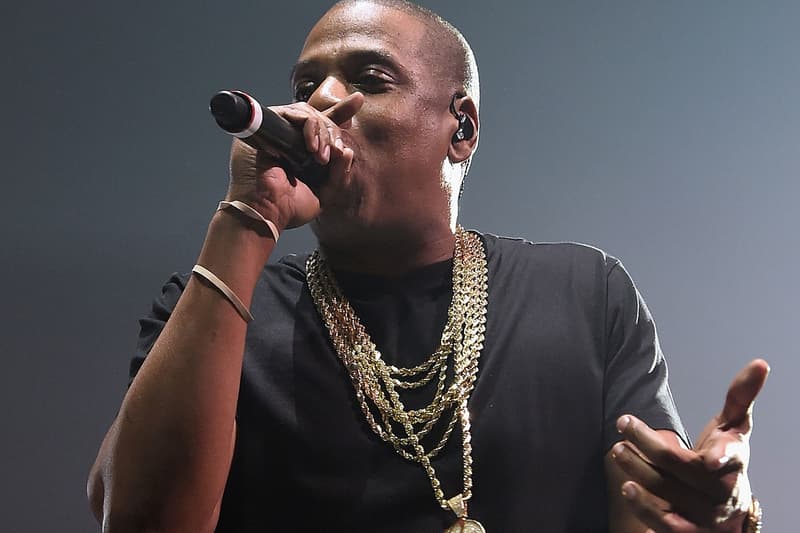 [gallery columns="3"]
In March of this year, Hova decided to remove all three albums from his The Blueprint trilogy from all streaming services aside from TIDAL, for which he is a stakeholder and overall ambassador for the company. Well good news for Apple Music users as they no longer have to switch their streaming service to TIDAL to hear some of the Jay's classics. The albums that have been added back to Apple Music's library include, The Blueprint (2001), The Blueprint 2: The Gift & The Curse (2002) and Blueprint 2.1, a special edition compilation released in 2003. However, Reasonable Doubt and The Blueprint 3 have been omitted but are available to purchase from iTunes. TIDAL subscribers can still access all of Hova's discography. Are you happy that he's back?