Kanye West Drops "When I See It" & "Say You Will" feat. Caroline Shaw
Two new tracks from Yeezus have just been released. Listen here.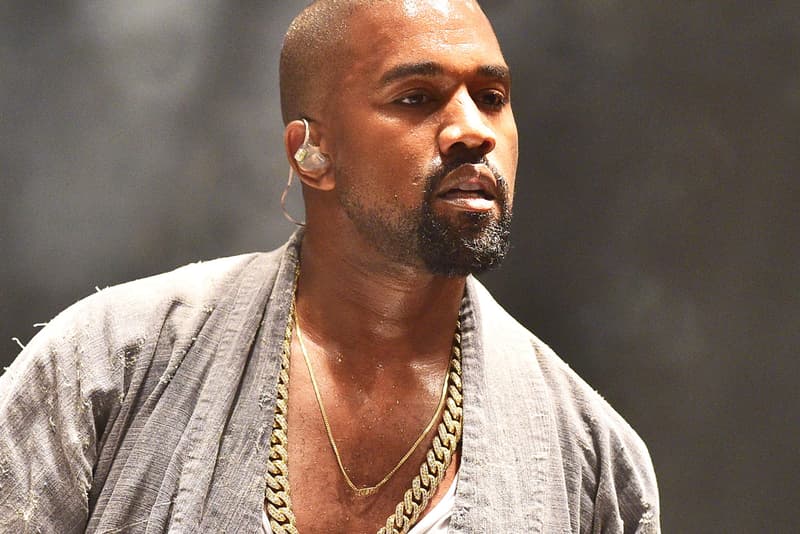 Kanye West drops an all-new track and a new version of a fan favorite from his 2008 "much better" full-length 808s and Heartbreak. For the new track "When I See It," Yeezy incorporates the slow-and-low beat of The Weeknd's "Tell Your Friends" (of which he produced) and gives it a bit of auto-tune flavor we've been missing. For the new mix of "Say You Will," a new harmonic vocal, provided by Caroline Shaw, is found and lays the foundation for a new rendition of the once opening track. If Swish is going to sound anything like these two new singles, we're all going to be in for a treat. Check out the tracks below and leave your comments.